A team of researchers from the University of Tokyo have penned a new paper detailing the capabilities of a new artificial intelligence-powered system that can translate chicken clucks.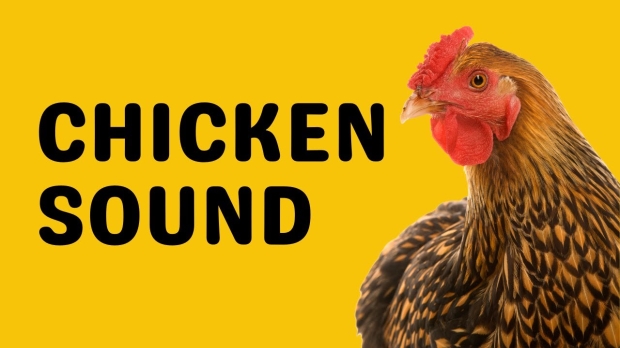 The paper has been published on a pre-print server and is yet to be peer-reviewed, but it details a new "cutting-edge" AI technique that the team calls "Deep Emotional Analysis Learning. The University of Tokyo researchers write they devised a new system capable of"interpreting various emotional states in chickens, including hunger, fear, anger, contentment, excitement, and distress".
As with most things to do with artificial intelligence, the new system is powered by what the researchers call "complex mathematical algorithms" that get better over time as different variations of chicken vocal patterns are added to the database. The study explains that the researchers recorded and analyzed 80 chicken vocal samples, applying different "emotional states" to the different sounds. According to the researchers, the team was able to predict a chicken's emotional state accurately.
"The results of our experiments demonstrate the potential of using AI and machine learning techniques to recognize emotional states in chickens based on their sound signals," the paper reads. "The high average probabilities of detection for each emotion suggest that our model has learned to capture meaningful patterns and features from the chicken sounds."
"It's a cluckin' great leap for science!" And this is just the beginning. We hope to be able to adapt these AI and ML techniques to other animals and lay the groundwork for incredible intelligence in the various animal-related industries," said Adrian David Cheok, the lead researcher on the study
"If we know what animals are feeling we can design a much better world for them," he added.