Bethesda is known for bugs and glitches in its games to the point where the studio's name is a kind of adjective of sorts, but Starfield could break this age-old tradition.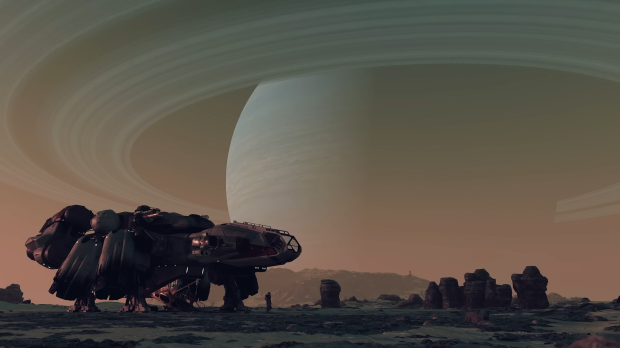 Starfield is the result of 8 years of development, planning, and iteration. Bethesda went so far to significantly overhaul its Creation Engine tech to ensure the game is updated for modern platforms. Gamers will soon known just how well Starfield runs when reviews drop tomorrow and early access goes live on September 1st, but for now all we have is assurances from Bethesda themselves.
In a memo to employees published by Windows Central, Bethesda's Todd Howard shares how proud he is of the staff and that Starfield is the studio's best-performing game when it comes to overall technical results. This was achieved through lots of hard work from Bethesda and Microsoft's own internal Advanced Technology Group (ATG) division at Xbox, who had been helping with Starfield's development since 2022.
Here's what Howard said in the memo:
"It's incredible to be at the moment where Starfield is finally launching this week. It only exists because everyone else believed as well. We've been supported for decades by everyone at ZeniMax, all doing their best work yet.
"Special thanks to our publishing teams who aimed to create not just another release, but something that would capture the minds and inspire gamers everywhere.
"And to our partners in QA who had the difficult task of testing a game where anything can (and will) happen.
"And thanks to Jamie Leder and our Admin/HR teams who supported everyone during the most challenging years any of us have faced.
"And of course, there is Phil Spencer. His support of every game and every player has been unwavering and fierce. Joining Xbox brought us closer to so many we had worked with for over 20 years. I cannot imagine a better place to create games, where the diversity of studios, creators, and games are allowed to flourish.
"This support came from the entire Xbox leadership team and all areas of publishing and dev support. Special thanks to the magicians at ATG whose spells and incantations helped make this our best performing game."