Xbox gaming CEO Phil Spencer comments on rumblings that the Series S is holding back gaming, says that he doesn't believe there is a "fatal flaw" in the Xbox Series S hardware.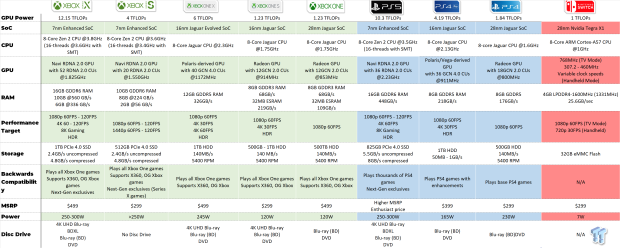 It's no secret that the Xbox Series S is a technically inferior machine to the Series X. One quick look at the Series S' tech specs say it all. The system has 40% less RAM, which is a big blow to developers that rely on unified console memory to feed the CPU and GPU. It also has a marginally weaker GPU that has less than half of the RDNA 2.0 architecture compute units as the Series X, which reduces the overall amount of shader hardware.
These limitations have been well-known for some time and has fragmented the console generation in the eyes of fans and possibly even developers: The Xbox Series X and PlayStation 5 are on one part of the divide, and on the other is the Series S. The weaker console simply adds to the work that developers must target in order to release games on the Xbox platform, as Microsoft requires compatibility on both the Series X and S. If you want to release a game on Xbox, then it must be playable on both systems despite their varying tech specs.
Case in point: Larian Studios chose to delay Baldur's Gate 3 on Xbox because they are having a hard time getting certain features working on the Series S. This led to a whole public kerfuffle about the Series S being weaker and how devs should be able to choose which system they want to release for, or whether or not Microsoft should just drop the console.
Vincke told Skill Up that Microsoft will not drop the Series S and outlined the business realities for developers releasing games on Xbox:
"They're not going to leave Series S behind, they're not going to do that, so that basically means that you know what you're going to be able to do on the Xbox Series. It defines the machine, I think it's perfectly fine to say that 'hey, we have two devices we want compatibility across devices. As a platform thing, what you have to do then for developers and publishers is decide 'will I be in the platform, yes or no?' It's like us coming to the Switch or not. Do we want to be on the Switch? Okay, we have to make it work on the Switch, and make it work well, otherwise we can't be on the Switch. It goes like this for every single platform.

"That's a choice they made. They have valid reasons for this, I think. The majority of people own a Series S, so it makes sense that if you go to Xbox, that it has to work on the Series S. Otherwise you're not going to be serving the majority of people so it would be kind of silly to drop that."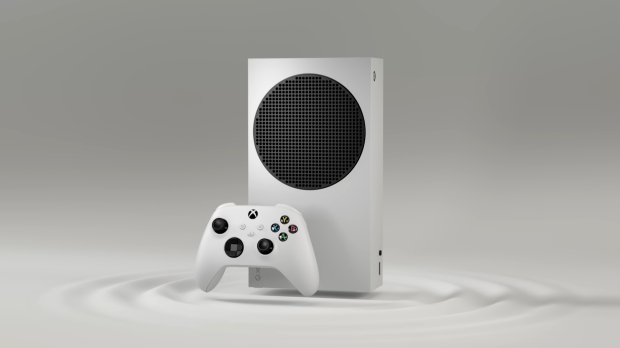 There's been some updates since then: Larian boss Swen Vincke has confirmed Baldur's Gate 3 will now release in 2023 as planned thanks to help from Xbox's Phil Spencer. As a result, though, Larian has decided to remove split-screen co-op on the Xbox Series S.
Now in a recent interview with IGN, Xbox gaming CEO Phil Spencer comments on the Series S debacle, saying that there isn't a flaw with the Xbox Series S on a machine level and that Microsoft plans to be more transparent and offer more clarity on what Series S owners can expect.
"In terms of the two platforms, I want games to launch on both platforms. There are feature differences between the platforms, we have an ability to handle that where it works, where teams are going to choose to focus their time and effort is up to them.

"We're here to support them in what they want to go do. We want to make sure that games, when launching on competitive platforms, are also launching on Xbox. We're going to learn from this experience as well because we don't want love that.

"I don't think it's something like a fatal flaw in the system. It is partners prioritizing their time, and us listening and being a good partner to them. You see creators doing some great work across Series S and Series X; Diablo looks great, Starfield looks great, and Forza looks great across both.

"I want to make sure console gaming is accessible to more people and we think the price point of the console is a pretty important part of that.

"It's a fair question. I think some of discussion in the community has maybe not come from us or the devs, it's been more of the community building 'this happened, then that happened, so it must be about this.' I think we can do more to add more clarity on where we are, and I look forward to doing that."