The new RIG 600 PRO Series from NACON sees the popular gaming headset brand release its first dual wireless audio solution for gamers - simultaneously supporting low-latency 2.4 GHz wireless and Bluetooth. This opens up the new headset's versatility, with compatibility covering all major gaming devices - PlayStation, Xbox, Nintendo Switch, PC, and mobile.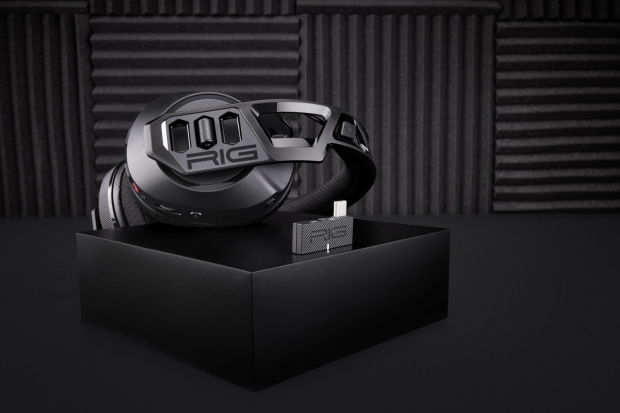 With Bluetooth functionality, you can still receive phone calls and notifications in the Dual Mode that utilizes the 2.4 GHz dongle for game audio with Bluetooth functionality for mobile devices. Game Mode disables Bluetooth to avoid interruptions while gaming, with Bluetooth Mode connecting solely to your mobile.
For those connecting to a mobile device, the 600 PRO Navigator app on iOS and Android devices offers full customization options for the headset and microphone.
In addition to the new dual wireless design making its debut with the RIG 600 PRO Series, you've got the same rugged physical look that has defined the brand in recent years alongside a newly redesigned microphone (optimized for chat) that neatly folds into the earcup when not in use. The redesigned microphone retains RIG's flip-to-mute functionality, which is nice.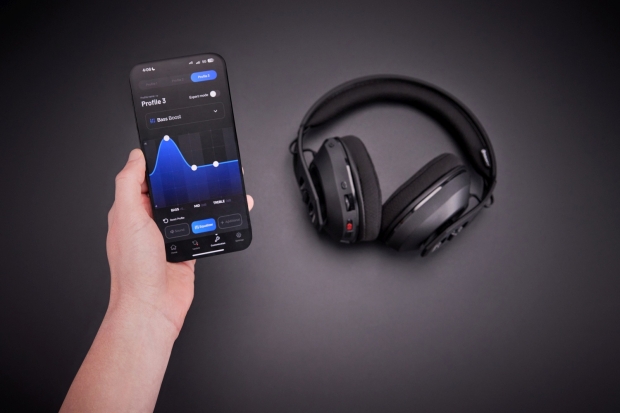 Hardware-wise, the RIG 600 PRO Series uses 40mm drivers tuned to deliver a balanced gaming audio experience that can be further enhanced with virtual surround. NACON notes that the drivers have also been tuned for 3D audio, which is widely becoming the standard for premium headset experiences.
RIG headsets are also known for their comfort, and the new RIG 600 PRO Series is no different - featuring a lightweight 2412-gram build, breathable fabric ear cushions, and multiple adjustment options.
Available in two models, the 600 PRO HS is designed for PlayStation, while the RIG 600 PRO HX is officially licensed for Xbox and includes Dolby Atmos - both are set to launch on September 18 with an MSRP of USD 99.95 with retailer Walmart set to stock the 600 PRO Camo Editions exclusively.
Here's a look at the topline features:
Dual-mode wireless with 2.4GHz USB-C adapter and Bluetooth 5.1 connectivity.

High-quality game audio from bass-boosted 40mm high-sensitivity drivers.

Tuned chamber acoustics for balanced audio.

Mic discretely folds into the earcup when on the go.

All-day comfort via lightweight ear cups wrapped in breathable fabric.

Virtually unbreakable and plush-cushioned headband.

600 PRO Navigator app available for advanced customization.

Compatible with Nintendo Switch, Steam Deck, and mobile devices.

Up to 24-hour Bluetooth battery life.

Up to 18-hour 2.4GHz battery life.

Recharge via USB-C port (cable included)