Crystal Dynamics and Eidos may not be in the black yet, but the studios are making good progress towards profitability.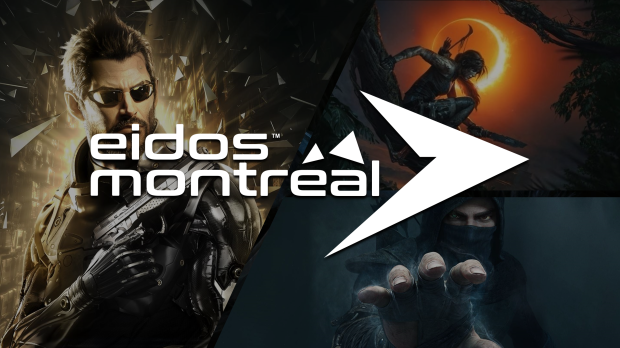 In 2022, Embracer Group purchased Crystal Dynamics, Eidos Montreal, and several big-name IPs like Tomb Raider and Deus Ex. The previous owner, Square Enix, sold these properties and studios to Embracer for a surprising $300 million. Closer inspection of both company's books revealed that both Crystal Dynamics and Eidos aren't very profitable, giving key insight as to why Square Enix wanted to sell (it also didn't help that games like Deus Ex Mankind Divided, the new Tomb Raider trilogy, and the more recent Avengers and Guardians of the Galaxy games missed Square Enix's expectations).
Now in a recent Q1 earnings brief, Embracer Group CEO Lars Wingefors gave a quick update on the Tomb Raider and Deus Ex studios:
"It is encouraging to see that Crystal Dynamics - Eidos's turnaround to solid profitability is ahead of plan, driven by cost efficiency improvements, a stable back catalog business and increased external funding for ongoing development. This is a testament to the commitment and focus of Crystal Dynamics - Eidos's management, and is supportive of our larger PC/Console business."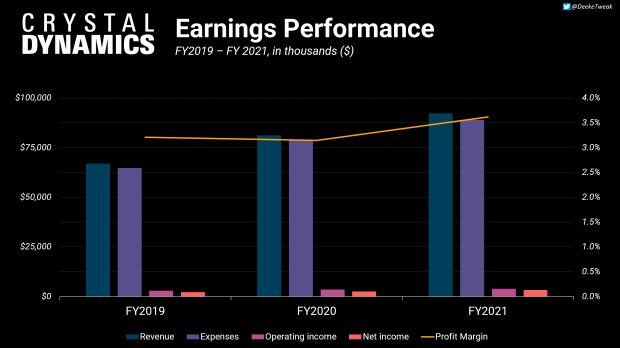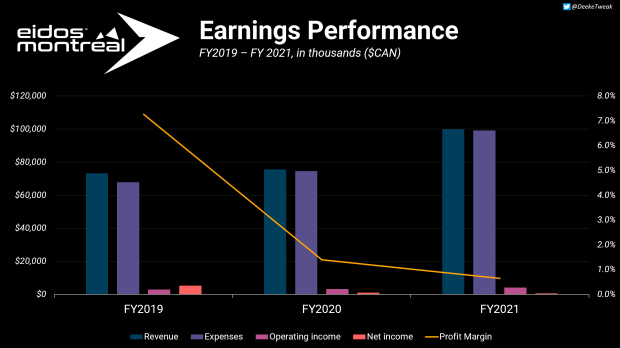 Shortly after acquisition, the Crystal Dynamics and Eidos formed the seventh operating unit of Embracer's dedicated video games business alongside THQ Nordic, Plaion (formerly Deep Silver), Coffee Stain, Amplifier Game Invest, Saber Interactive, and Gearbox Entertainment.
The Embracer CEO notes that the improved earnings for Crystal Dynamics and Eidos were driven by back catalog game sales from various discounts, including Tomb Raider, Deus Ex, and others.