Owners of iPhones and iPads can control how their children use such devices using a feature called Screen Time. The feature gives parents control over when kids access apps and which apps they can actually use. But things haven't been right for a while and the settings parents configure don't always work. Now, Apple has admitted that something is amiss and that it is working on a fix.
In a Wall Street Journal report, Apple says that it is aware that Screen Time settings can sometimes be unexpectedly reset, while users sometimes report that the settings become completely useless and kids are given unfettered access to their devices regardless of the Screen Time settings in place.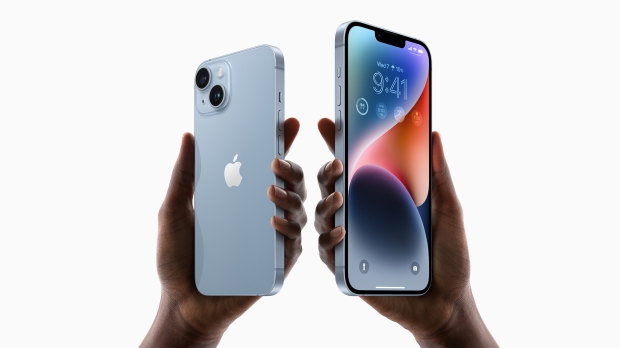 Apple was thought to have fixed the issue in its iOS 16.5 software update but that doesn't appear to have been the case. What's more, testers have already confirmed that the issue remains in place even when using the latest iOS 17 betas which suggests that no fix will arrive any time soon.
As for a temporary fix, the only solution right now appears to be to reset affected devices but that isn't guaranteed to work and if it does, it only seems to work for a few days at most.
Thankfully, Apple does say that it takes reports of Screen Time problems seriously and that it will continue to make updates to improve the situation. However, it's known of the issue for some time now so some may be dubious as to whether Apple can actually fix the problem at all.
For now, anyone with Screen Time set up for their kids should probably make sure it's actually working as intended before relying on it too much.