The worldwide demand for new smartphones continues to plummet with Samsung announcing that its profits dropped a massive 95$ drop for the second quarter in a row. Those figures are for the second quarter of 2023, and they make for worrying reading not only for Samsung but for the smartphone market as a whole.
Samsung confirmed the news in its Q2 2023 financial results, with a 95% year-over-year drop mimicking that of the quarter that came before it. Operating profit was KRW 0.67 trillion ($523.5 million), down from KRW 14.12 trillion ($11.06 billion) the year prior.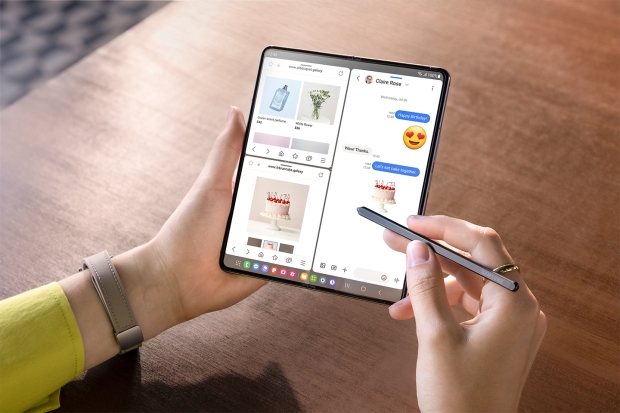 Samsung itself says that it's blaming the overall lack of demand for new phones, including its own flagship devices. It says that demand for the Galaxy S23 Ultra, its best smartphone if you don't count foldable, "faded" as time went on. However, it does say that the Galaxy S23 lineup of devices was able to post better results than its predecessor, the Galaxy S22 lineup.
This all comes as the company just announced its next big things. The Galaxy Z Flip 5 and Galaxy Fold 5 have finally been unveiled and go on sale in a couple of weeks, while the Galaxy Watch 6 and Galaxy Watch 6 Classic also debuted at the same Unpacked event. Samsung will no doubt hope that those devices can help arrest a slide that must be troubling the company.
Samsung is far form the only company feeling the pinch right now, and with Apple about to launch its own iPHone 15 and iPhone 15 Pro models in September, all eyes will be on Cupertino to see how well those models are received.