Reports indicate that Sony's new PlayStation 5 model that's set to release in 2023 could use a new 5nm SoC, but the new revised console is more likely to use the chip found in the current lightweight models.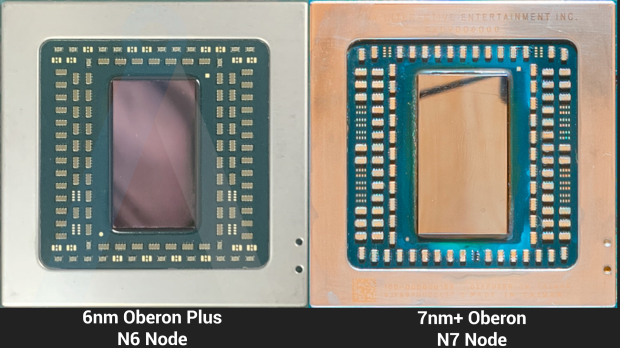 Sony is expected to launch a new PlayStation 5 model in 2023 that ships without a disc drive. Now there are reports that the new model could use a 5nm SoC from TSMC's N5 process technology. Rumors go on to say that the shift to N5 could alleviate the need for the PS5's liquid metal thermal interface material.
This new PS5 model may not actually use a 5nm chip and instead stick with the current 6nm Oberon Plus SoC that is found in the newest PlayStation 5 hardware revisions. Sony has released a number of new PlayStation 5 model with significant weight reductions in an effort to shrink overseas freight shipping costs and streamline console production.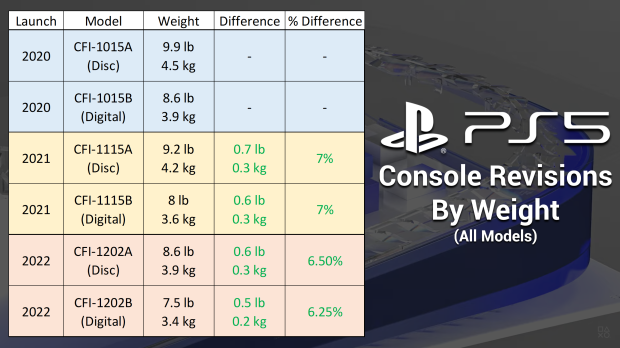 The PS5 originally used a 7nm+ SoC when it launched in 2020, however Sony shifted to the newer 6nm N6 process because it offered better yields. This move from 7nm+ to 6nm effectively allowed Sony to manufacture more PlayStation 5 consoles during and after the COVID-19 pandemic that disrupted worldwide chip production.
TSMC's N7 process family includes three process sets: N7 built on 7nm, N7+ which also utilizes 7nm, and N6 that uses 6nm. TSMC explains that the processes are interchangeable and that 7nm chips can easily be translated into 6nm chips: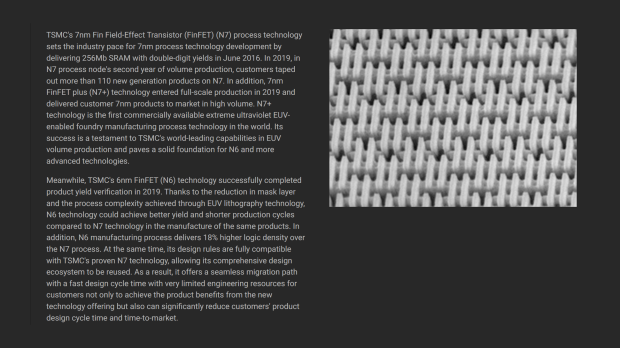 "At the same time, its design rules are fully compatible with TSMC's proven N7 technology, allowing its comprehensive design ecosystem to be reused. As a result, it offers a seamless migration path with a fast design cycle time with very limited engineering resources for customers not only to achieve the product benefits from the new technology offering but also can significantly reduce customers' product design cycle time and time-to-market."
N5, or 5nm, is TSMC's second EUV process and appears to be a separate node stride that also incorporates 4nm. To put it simply, the N5 design is another process family.