Meta-owned instant messaging platform WhatsApp is testing a new change that will prove to be a big improvement for people of regularly start a new coup call with multiple participants.
According to a new report by the WhatsApp beta watchers at WABetaInfo, WhatsApp's latest iOS beta includes support for starting group calls with more people than ever.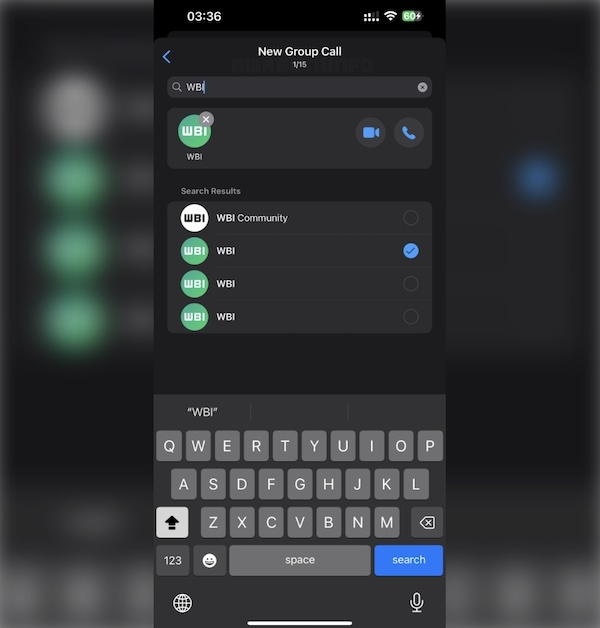 Currently, group calls can have up to 32 people involved at once but they can only be started with seven or fewer at the beginning. From there, additional participants can be added as required. However, with the latest version of WhatsApp made available to iOS-using beta testers, that's changed.
According to WABetaInfo this latest beta allows some users to initiate group calls with as many as 15 people involved from the outset. That's still a long way from the 32-person figure that WhatsApp currently has as its group call limit, but it's also more than double the current seven-person limit.
It's important to remember that change only applies to people running the lastest iOS WhatsApp beta, and it's no guarantee that it will roll out to everyone. However, WhatsApp is normally pretty good at turning beta features into shipping ones so we can cross our fingers and hope with relative certainty that 15-person calls are coming.
Why we can't start a call with the full rota of 32 people isn't clear, but maybe that's something that WhatsApp is going to fix in the future.
Note that not everyone with the beta will see the new capabilities - WABetaInfo says that the change is only rolling out to some beta testers right now