An asteroid that's estimated to be worth an astounding $10 quintillion is making it's way closer to Earth ahead of NASA and SpaceX's joint rocket launch that will send a spacecraft to inspect the massive space rock.
The asteroid is officially called 16 Psyche and is estimated to be 176 miles wide, containing $10,000,000,000,000,000,000 worth of metals such as gold, iron, and nickel. In 2020, NASA announced it was partnering with Elon Musk's SpaceX to inspect the asteroid, and now we are less than 100 days away from the highly anticipated launch. Notably, NASA doesn't plan on mining the asteroid, or at least not yet, as the space agency's intentions are purely scientific.
NASA's spacecraft will launch on the back of a SpaceX Falcon Heavy rocket sometime in October and take approximately six years to reach the Main Asteroid Belt located between Mars and Jupiter. The spacecraft, or more accurately, a satellite, will enter the asteroid's orbit and begin to perform scientific analysis. Researchers have equipped the satellite with various cameras to image 16 Psyche.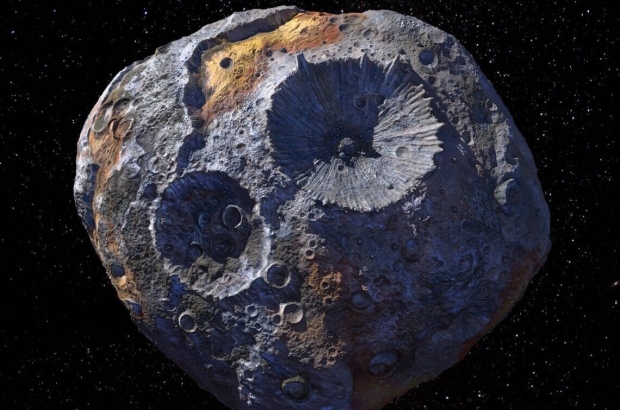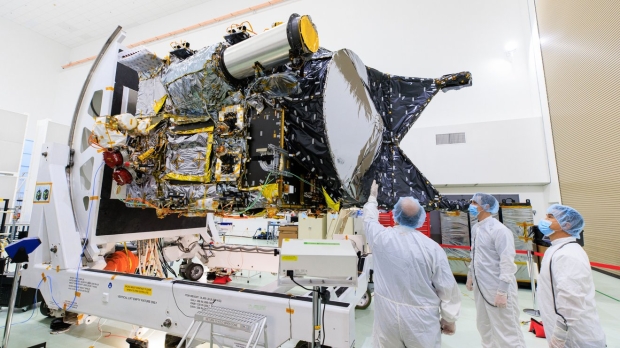 As for mining asteroids such as 16 Psyche, companies are already developing strategies to harvest minerals from space rocks. However, none of these strategies have come to full fruition and are still well within the development process. As BusinessInsider notes, collecting minerals from asteroids such as 16 Psyche may sound like an extremely lucrative business venture. However, it may not be as lucrative as you think. The influx of these minerals would collapse mineral prices due to the sheer amount of supply.