Meta's subsidiary company Instagram released what was deemed as the "Twitter killer", a new text-based app called Threads.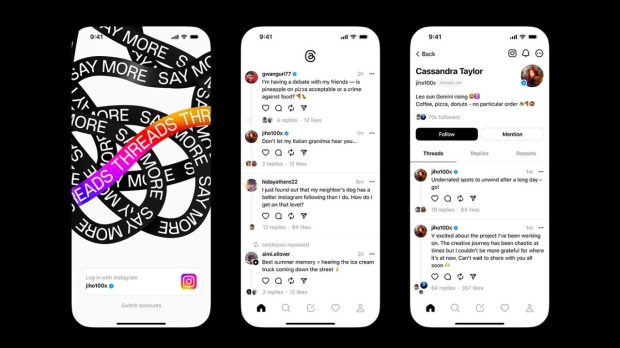 Millions of people rushed to try Threads and within the first five days of it being available to download the app received more than 100 million sign ups. The speed of which Threads gained new users earned it the title of the "fastest growing app ever", but with most things that seem to good to be true, they aren't, and the hype circling around the app has seemingly died off, according to a report from SimilarWeb.
The report states that within one week Threads' daily active users dropped from 49 million to 23.6 million. For comparsion, SimilarWeb reports that Twitter's daily active users sits around 109 million, which means that Threads during its peak of public interest reached nearly half of Twitter's daily active users within just one week. Another interesting metric is usage across the US, which on July 7 peaked at about 21 minutes of engagement within the app, but by July 14 was down to just 6 minutes.
Furthermore, Threads is now beginning to suffer the same issues that Elon Musk began to combat once he took over Twitter. Bots and spam accounts.
"Spam attacks have picked up so we're going to have to get tighter on things like rate limits, which is going to mean more unintentionally limiting active people (false positives). If you get caught up those protections let us know," wrote Adam Mosseri on Threads