The launch of Threads has undoubtedly been a success for Meta and its subsidiary company Instagram, as the new text-based platform has attracted millions of users just within the first week of its release.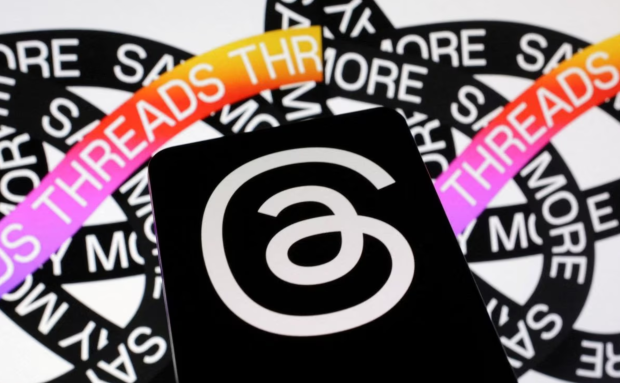 While we may never see Twitter owner Elon Musk enter an octagon with Meta CEO Mark Zuckerberg, the real war is already being fought on the digital playing field, as the release of Threads has shaken up the social networking industry, or at the very least, Musk. Reports now indicate that Zuckerberg's new app has attracted more than 100 million users just within the first 5 days of its being available to download, according to Instagram head Adam Mosseri.
The good news for Threads doesn't stop there, as new data provided by app intelligence firm data.ai reveals that Threads has already reached one-fifth of the weekly active user base of Twitter, or around 93 million active users globally during that first week of availability. Notably, the data firm revealed that 33% of Threads' global downloads came from India, 22% came from Brazil, 16% from the US, 8% from Japan, and 5% from Mexico.
As of the time of writing, Threads has reached more than 150 million downloads, making it one of the fastest-growing apps ever. As TechCrunch points out, Threads reached 150 million downloads in just six days, which is 5.5 times faster than Niantic's Pokemon Go.
Twitter recently clapped back at Threads by dishing out $5 million dollars to Twitter Blue users. If you are interested in reading more about that story, check out the below link.