Microsoft's key management and leadership give official comments on the recent win in federal courts, and also remark on the FTC's recent appeal to the preliminary injunction decision.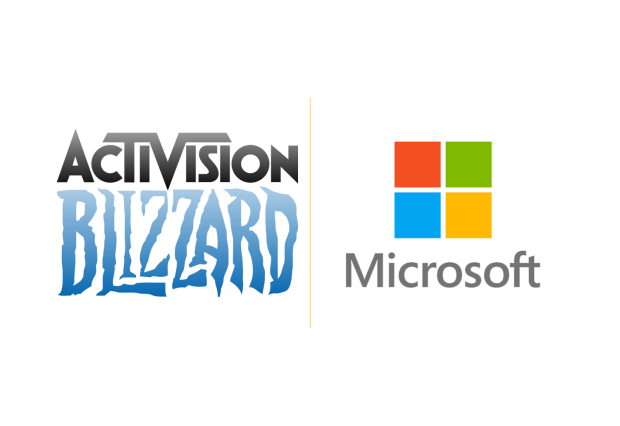 Two days ago, Microsoft won a big victory in federal courts. A district judge denied the Federal Trade Commission's request for a specific court order that would have prohibited Microsoft and Activision from merging for many months. The decision effectively saw the FTC losing, and Microsoft winning its bid to acquire Activision for $68.7 billion. The FTC isn't ready to give up yet, though, and has filed an appeal to contest the decision in appeals courts. For the FTC, the race is on--the temporary restraining order that's currently blocking Xbox and Activision from joining together expires on Friday. If the appeals courts do not grant the FTC's emergency order request, then the two tech companies will combine over the weekend.
Over the course of the last two days, we've seen multiple high-profile Microsoft figures speak out on Judge Corley's decision.
On the ruling, Microsoft President Brad Smith said:
"We're grateful to the Court in San Francisco for this quick and thorough decision and hope other jurisdictions will continue working towards a timely resolution. As we've demonstrated consistently throughout this process, we are committed to working creatively and collaboratively to address regulatory concerns."
Xbox gaming CEO Phil Spencer also remarked that the deal is good for gamers, and the FTC's assertions "don't reflect the realities of the gaming market":
"We're grateful to the court for swiftly deciding in our favor. The evidence showed the Activision Blizzard deal is good for the industry and the FTC's claims about console switching, multi-game subscription services, and cloud don't reflect the realities of the gaming market.

"Since we first announced this deal, our commitment to bringing more games to more people on more devices has only grown. We've signed multiple agreements to make Activision Blizzard's games, Xbox first party games and Game Pass all available to more players than they are today.

"We know that players around the world have been watching this case closely and I'm proud of our efforts to expand player access and choice throughout this journey."
Following news of the FTC's appeal, Microsoft's Brad Smith said that the FTC's case was "demonstrably weak":
"The District Court's ruling makes crystal clear that this acquisition is good for both competition and consumers. We're disappointed that the FTC is continuing to pursue what has become a demonstrably weak case, and we will oppose further efforts to delay the ability to move forward."
The Ninth Circuit Appeals Court is expected to make some sort of decision before the temporary restraining order expires Friday night.