The Google One VPN is getting an upgrade that will make it work better with location-based apps, it's reported.
While many people use a VPN to make it appear like they are in another country in order to get around location-based restrictions, that isn't what the One VPN is for. Instead, it's designed for privacy and security with an eye on preventing third parties from tracking a user's activity. And while it already connects people to a server in their home country, it hasn't always been one nearby. And that's caused issues with apps that use IP addresses as a means of locating a user for specific features like weather forecasts. But that's changing.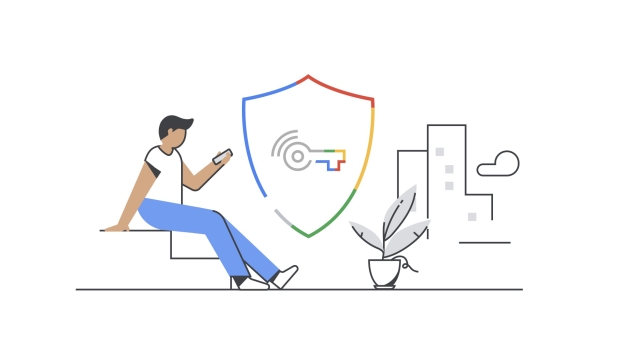 In an email to Google One VPN users, the company says that from July 29 it'll instead connect people to servers that are in the same local region to try and ensure that location-based apps and services aren't impacted in their ability to do what they need to do. The change will app for all of the One VPN apps but can also be undone - a new option to use a broader IP address region will be offered as an option inside those apps. When enabled, the VPN will choose a server in the user's country rather than their specific local region.
Google says that this tweak won't impact its ability to keep VPN users and their data safe, which is important. Remember that none of this will kick in until July 29 however, so you might still see some location wonkiness in the interim.