The combination of new Xbox hardware allocation, a subscription price hike, and the release of Starfield could help the Xbox games division deliver record-breaking Q1 earnings.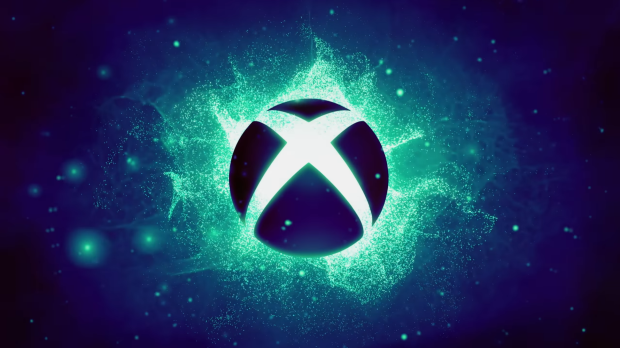 Microsoft could be setting Xbox up for a big Q1 that leads into a strong Q2 holiday period. The company is using all of the tactics at its disposal to help boost revenues--and profits--across is three main business segments: Software, services, and hardware.
On the software front, Xbox raised the price of its first-party Xbox Series X/S games to $69.99, with Redfall being the debut game to get this hike. Starfield will be the next game priced at $69.99.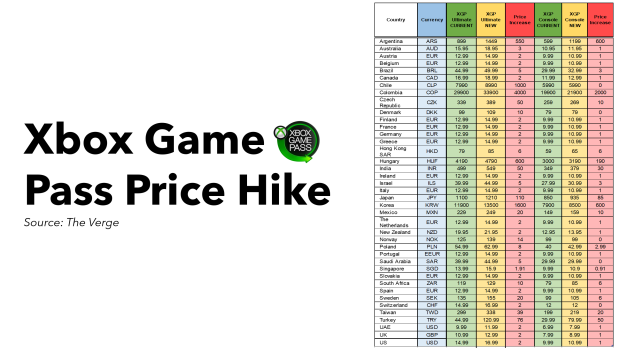 Then Microsoft recently raised the price tag of Xbox Game Pass by $1 for the base console sub, and $2 for Ultimate. The raise comes at an opportune time. Starfield, the first new Bethesda RPG since Fallout 4, is on the horizon. Since Starfield is launching day-and-date on Game Pass, like every other first-party Xbox game, the space sim should significantly drive up Xbox Game Pass subscriptions. With 25 million Xbox Game Pass subscribers, this net increase could generate an extra $25 million - $50 million in revenues if, of course, all current subscribers stay subscribed.
Microsoft plans to use Game Pass as the main driving force of its Xbox games business, and big AAA games like Starfield are a key part of attracting new subscribers. The game could be so big that we see millions of new Xbox Game Pass subscribers jump on board to experience Bethesda's new RPG for $10.99 versus the game's $69.99 starting price tag.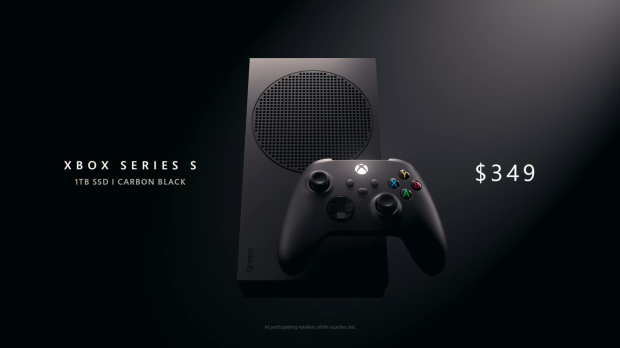 On the hardware front, Microsoft announced a new Xbox Series S model with a 1TB SSD that retails at $349. This was announced at the Xbox Showcase last month, alongside with a confirmation that Xbox Series X supply will be ready for Starfield's launch. It also helps that Microsoft has increased the price of Xbox Series X consoles in major worldwide regions outside of key western countries.
"We have significantly increased our supply of Xbox Series X, making it easier for fans to find globally," Xbox gaming CEO Phil Spencer announced at the showcase.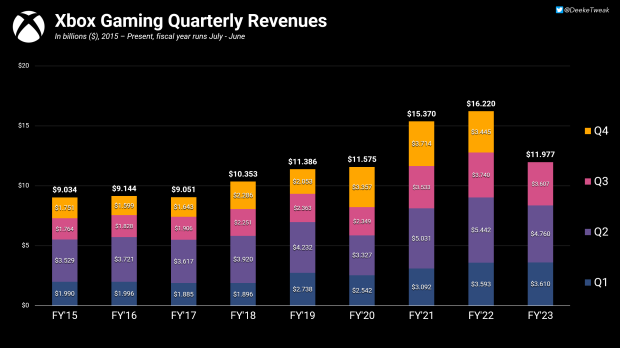 Microsoft's Q1 Fiscal Year 2024 period starts on July 1 and runs through September 30, shortly after Starfield's launch. To beat the current Q1 record, Xbox would have to generate over $3.6 billion in revenues, which could be tough...but with Starfield's help alongside the price increase on services and new hardware availability, it could be doable.
Q2'24 is where things could get really interesting for Xbox. This runs from October - December 31 and coincides with the big holiday rush period. This is the time when the video games industry makes most of its money as consumers spend more on gifts for their family.
Given Bethesda's past game sales, we could see Xbox Game Pass rise to even greater heights as consumers now have the option to buy a month or so of XGP rather than having to be limited to a game purchase. It'll be interesting to see how the game's launch affects Xbox's service-first business.