Before Take-Two Interactive bought Zynga for $12.7 billion, Microsoft had its eye on the mobile-maker.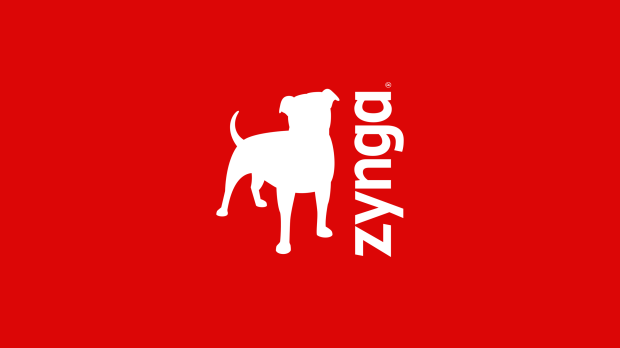 Xbox gaming CEO Phil Spencer made one thing clear in today's court testimony: Console gaming is not growing. In the hearing, Phil Spencer laid out the rationale behind Microsoft's $68.7 billion merger proposal with Activision, saying that despite his best efforts, the Xbox console business has remained stagnant.
Despite beating Nintendo in games revenues in 2022, things apparently aren't going well for Xbox. In the hearing, Spencer admitted to FTC laywer James Weingarten that Xbox has missed its internal targets. Microsoft's board of directors and senior leadership, including CFO Amy Hood and CEO Satya Nadella, pressure the Xbox unit to continue growing. That's just not happening on console.
Mobile remains the missing link for Xbox. The brand has broken into PC gaming through Windows 10 OS integration, a native store, and Game Pass, but Microsoft's mobile attempts have been fledgling and ill-fated.
"Our relevance was going to shrink. Mobile is the almost sole source of video game growth over the years. So we started to look at acquisition as a strategy," Spencer said.
"There have been 2 approaches [to acquire mobile customers]: we've built more native games on mobile, found very limited success outside of Minecraft. And we had a strategy that we talked about here on streaming console games to mobile devices."
"My real hope was that at that point we had 20 years of games, that that would give users a unique offer to mobiles, and we would unlock the 1.8 billion people that play mobile phones today."
"We didn't make much traction for finding new customers for Xbox on mobile as a result."
Eager to balance his books and continue to grow the company's profits, as is his prerogative as the CEO of Microsoft's separate games group, Spencer and his team sought mobile gaming acquisition targets. Spencer started with a list of 1,000 companies before narrowing things down, and at one point Zynga was at the top of the list.
Xbox and Zynga started talks early on and Microsoft was quite interested at first.
"It was critical for us to find the right content partners in the mobile space, mobile being the largest gaming platform in the world, we started with broadest [list]."
"We entered into preliminary discussions with Zynga. We spent a quite a bit of time on this, but in the end they were acquired by Take-Two."
So why did Microsoft pass on Zynga? The short answer is that Zynga wasn't big enough for Microsoft's ambitions.
Microsoft doesn't just want to make mobile games, it wants to fold them into a Unified Games Store that would link consoles, PCs, and mobiles together. Google and Apple, the latter of whom will not even allow the Xbox app on its devices, will not like this idea much.
In the end, for our opportunity, we thought we needed to have something bigger than what Zynga was given our very small starting space in the mobile gaming business.
Xbox's Phil Spencer and other members of the GLT (Gaming Leadership Team) started investigating Activision, a company that had been embroiled in scandal and started telegraphing buyout availability as early as December 2021.
"Activision is the largest publisher of mobile content outside of China. After we went through our Zynga work an analysis, we spent time with Amy Hood to look at mobile opportunities that were in the market, Activision was the biggest publisher of mobile content."
Spencer and his team, which includes Xbox CFO Tim Stuart, created a strategic and economic model to present to the board of directors, to Microsoft CFO Amy Hood, and to CEO Satya Nadella.
The model and analysis were sound, and the acquisition deal was approved on the merits of drastically expanding Xbox's reach through Activision-Blizzard King, the latter of which is expected to help guide Microsoft to create native mobile versions of key Xbox IPs as well as bring King's 243 million casual mobile gamers into the Xbox ecosystem.
Call of Duty Mobile was also a big reason. Testimony from Spencer indicates that COD Mobile represents a "huge" portion of Call of Duty franchise revenues, and Diablo Immortal is no slouch either.
These games would act as a kind of billboard for the Xbox ecosystem, too; Microsoft plans to use these games to target and broadcast awareness of its Xbox games across all platforms, including its Xbox Game Pass service that will allow users to stream console games directly to their phones. And, of course, there's the aspirations to create the Universal Games Store...and acquiring these users will give Microsoft a strong headstart on that front.