WhatsApp is already one of the most popular instant messaging platforms in the world and now it's testing a new video message feature with users.
The new feature is reportedly rolling out to some people who are using the latest beta version of the WhatsApp app on their iPhone or Android device, but it could be some time before it's made available to those who have the version available in the App Store and Google Play Store.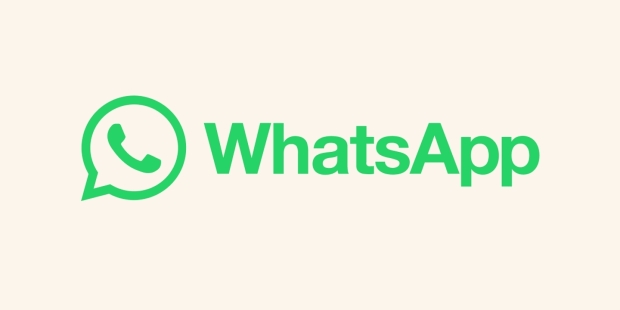 The WhatsApp beta watchers at WABetaInfo report that the new feature is expected to be rolled out to more beta testers over the coming weeks, but for now it allows people to record messages of up to 60 seconds before sending them off to their chosen recipient.
Actually recording a video message for sending is easy, we're told. It's currently enabled by tapping the microphone button in a chat bar, with a new video recording option becoming available on select WhatsApp accounts.
While WhatsApp is yet to announce the video messaging feature, this does confirm that it's now being worked on. There could be a long wait before we can all use it of course, especially if those on the beta program can't expect to be able to put it through its paces for some weeks yet.
Being able to send video messages to other people could be a big addition to a messaging platform that is already the go-to for a lot of people. That's especially the case for those who want to communicate with people on other platforms and so can't use something like iMessage.