If you expected the new Mac Pro to be fast, you've probably been waiting for the first benchmarks to arrive so that you could confirm whether you were right or not. And now they're here and sure enough, the M2 Ultra absolutely destroys everything that came in a Mac Pro before it.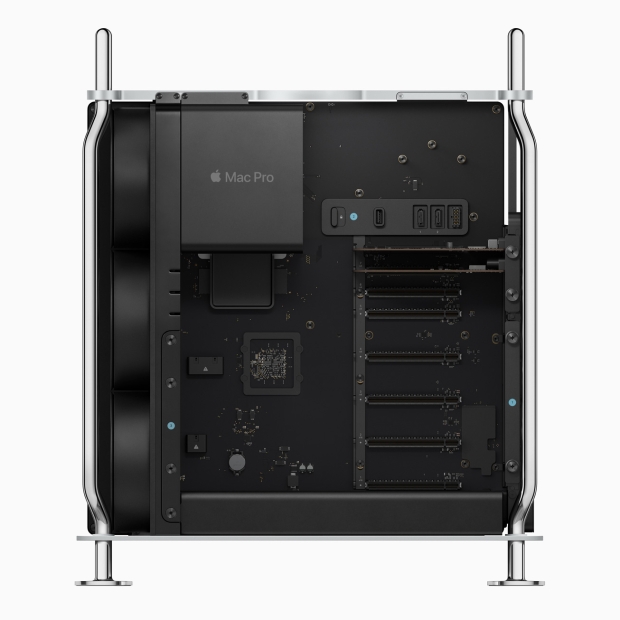 Before we move on we have to have some context. That context comes in the form of the previous best Mac Pro you could buy - it started at $13,000 and sported an Intel Xeon chip with 28 cores. It was fast. at the time, and it probably still is. Unless you happen to pit it against Apple silicon. It managed a Geekbench single-core score of 1,378 and a multi-core score of 10,390.
The early benchmarks for the new M2 Ultra Mac Studio give us scores that are barely believable - a single-core score of 2,794 and a multi-core score of 21,453.
That means that, depending on the workflow, buyers of the new M2 Ultra Mac Pro can expect it to be around twice as fast as the best Mac Pro could manage before. Upgrading from that particular Mac? Your money will be well spent, especially considering this one starts at just $6,999.
There is a caveat, of course. The Mac Studio has the same chip with the same performance and is $3,000 cheaper. If you don't need the expansion capacity of the Mac Pro, the Mac Studio is undeniably the way to go. And with the Mac Pro no longer supporting GPU cards or expandable memory, this decision might be easier than ever before.