South Korean lawmakers have indicted a former Samsung executive after accusing them of stealing company secrets and attempting to use that information to create a new company that would directly compete with Samsung.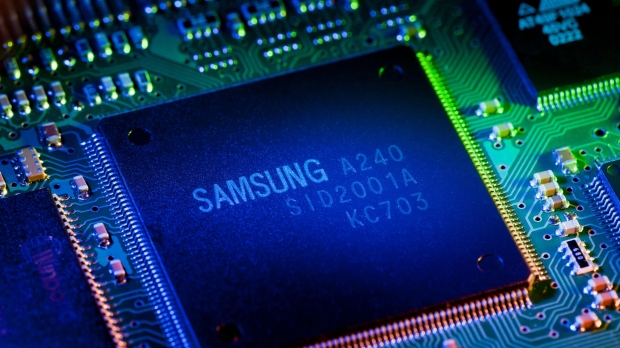 The former Samsung executive is a 65-year-old that has remained unnamed, and according to reports, was taken in custody last month and charged with the theft of trade secrets. Notably, the Suwon District Prosecutor's Office has officially indicted the former Samsung executive, per an announcement made on Monday. According to reports, the former Samsung executive worked at Samsung for 18 years, while also working at another massive chip manufacturer SK Hynix.
The former Samsung executive started a new chip manufacturing company in China and Singapore, hiring two-hundred Samsung and SK Hynix employees. According to prosecutors, the former Samsung executive stole Samsung's confidential information, such as blueprints, basic engineering data, room designs, and more, between August 2018 and 2019. According to prosecutors, the ex-Samsung executive attempted to "duplicate an entire factory to manufacture and mass-produce semiconductors in China."
Funnily enough, this former Samsung executive planned on opening this duplicate Samsung plant less than half a mile away from Samsung's factory located in Xian, China. However, the duplicate facility didn't get built as the $6.2 billion that was promised by a Taiwanese company never came through.
"It's a grave crime that could deal a heavy blow to our economic security by shaking the foundations of the domestic chip industry at a time of intensifying competition in chip manufacturing," said the prosecutor's office.