The Elder Scrolls V: Skyrim is officially one of the best-selling individual video games of all time.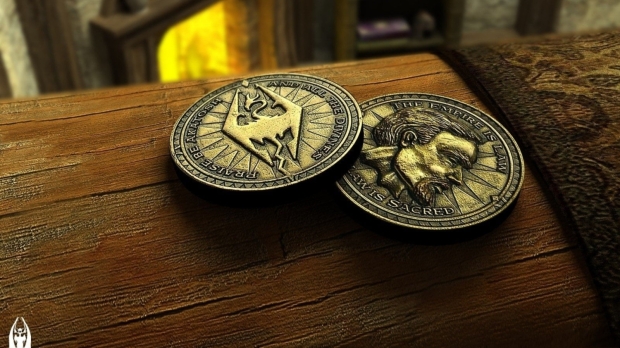 In a recent interview with IGN, Bethesda Game Studios exec Todd Howard confirms that Skyrim has now sold 60 million copies, which is double the previous figure from years ago. Back in 2016, Howard had said that Skyrim was at 30 million sales.
"We're sitting at 12 years now for Skyrim, we're looking at a game that's over 60 million copies and all of these people are still playing it. So we have to learn...we need to build in from the beginning games that have this long-term play. Hopefully people are playing Starfield for a long time."
This is an impressive milestone to say the least, but it certainly helps that Skyrim has launched across three console generations including the Xbox 360/PS3, Xbox One/PS4, and more recently the Xbox Series X/S, PlayStation 5 and the Nintendo Switch with the Skyrim Anniversary Edition. GTA V is in the same boat, having released on 3 generations and amassed a megaton 180 million shipments.
Bethesda has also indicated the Skyrim made around $1 billion from sales revenue in its first 30 days of release back in 2011.
Elsewhere in the interview Todd Howard says that he doesn't expect Starfield to hit these kinds of numbers. Instead, Howard sees the measure of success for Starfield by how many people who can play and have access to the game--that's what really matters the most to Bethesda and the developers that have spent 8 years making Starfield.