It's no secret that the demand for all things Artificial Intelligence (AI) and high-performance computing has hit new heights in 2023, so much so that NVIDIA has become a trillion-dollar company. Because the more you buy, the more you save.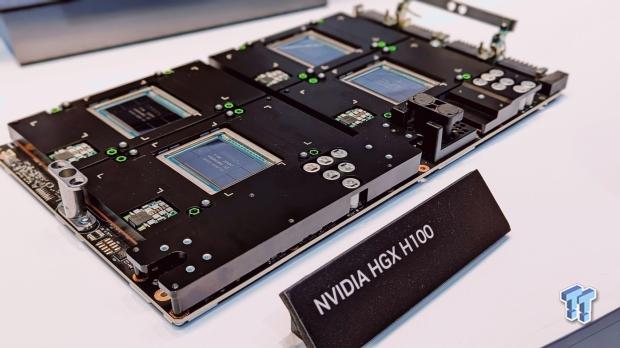 AI-boom or not, NVIDIA's A100 and H100 chips are incredibly impressive, boasting massive performance gains over previous generations in addition to some genuinely groundbreaking architectural and efficiency advances. Delivering these chips requires TSMC's chip-on-wafer-on-substrate (CoWoS) packaging technologies, which not only don't come cheap but are incredibly complex to boot.
And so, with the demand for chips like the A100 and H100 being so high, TSMC is planning to expand its production capacity because things have gotten to the level where demand is exceeding supply. The plan is to increase the number of CoWoS wafers it produces each month by the thousands for the remainder of 2023 - up from an estimated 8-9,000 wafers per month.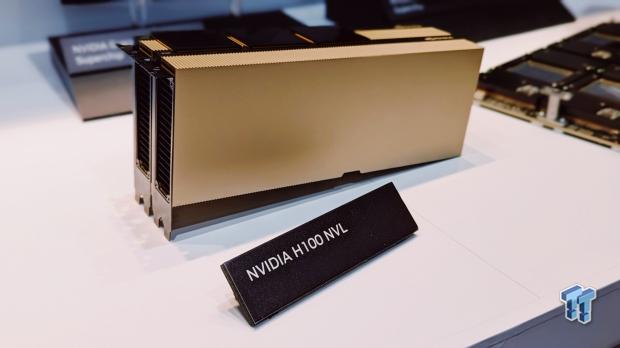 According to information, NVIDIA gets about 60 or so A100 or H100 GPUs per wafer - so this could mean an extra 600,000 high-end GPUs for the remainder of 2023. All of which would no doubt be snapped up immediately. Currently, Google, Microsoft, and others are all using H100 chips in new supercomputers, so there's no sign that the demand will drop anytime soon.
TSMC increasing its CoWoS output makes a lot of sense. However, it will be interesting to see if there's a limit to the advanced packaging services it can provide - as currently, all of the production on this front is located in Taiwan.