Tesla investors are expressing their joy over company CEO Elon Musk's decision to start advertising its vehicles.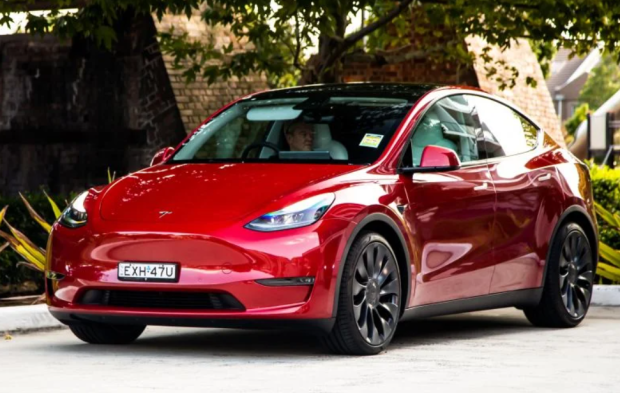 Until now, Tesla doesn't advertise its vehicles and has relied entirely on tweets, interviews, and announcements from the company's CEO, Elon Musk. However, that is about to change as Musk said during Tesla's annual shareholder meeting on Tuesday that the company has a plan to introduce advertising, which is said to focus on parts of the vehicles Tesla feels are undervalued.
Notably, Musk said in an interview with CNBC that the decision to start Tesla's advertising was made entirely in the moment and was actually in response to an investor's question about the topic. Admittedly, Musk said he was surprised at the reception from Tesla investors about the introduction of advertising, and while there hasn't been enough time to develop or announce any formal advertising plans, he can say that they'll emphasize information on Tesla's pricing and safety features.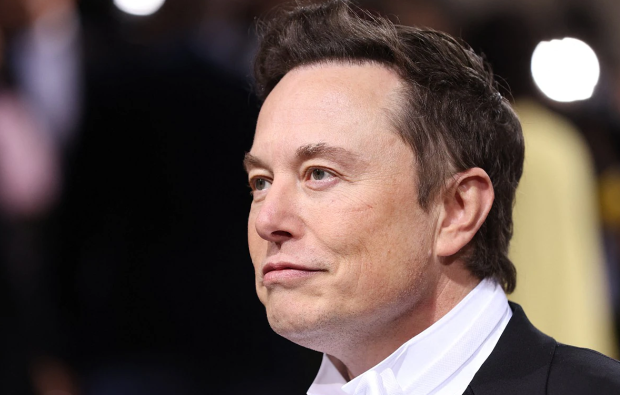 Advertising coming to Tesla isn't the only reason Tesla investors are happy with the company's recent movements, as Musk only recently announced he will be stepping down as CEO of Twitter and handing the company's control over to Linda Yaccarino. This move by Musk came after criticism from Tesla shareholders that expressed concern that Musk's attention was entirely on Twitter and that his position at the company harms Tesla.
Other notable points made during the Tesla shareholder meeting were new upcoming Tesla products that are expected to ship as much as 5 million units annually. The details of these products were quite vague and kept under wraps. Additionally, Tesla touched on the highly anticipated Tesla Cybertruck, and according to the company, it's on track to hit production sometime this year.
The decision to go forward with traditional advertising is seemingly a backflip for Musk, as the Tesla CEO has previously expressed his disdain for traditional advertising. However, the change in mind can be attributed to Musk's purchase of Twitter, as the Tesla CEO said during the annual shareholder meeting that despite his past comments, he now owns a company that's highly dependent on advertising. Furthermore, Musk jokingly said that since he owns Twitter and it's reliant on advertising, he now should say, "advertising is awesome, everyone should do it!"
In other news, a team of scientists has trained a large language model, the underlying technology powering the highly popular chatbots such as OpenAI's ChatGPT, with data exclusively sourced from the dark web. If you are interested in learning more about artificial intelligence or would like to know what the dark web-trained AI is created for, check out the below link.