A team of researchers have hooked up artificial intelligence to the Tor network and instructed it to retrieve data that was then fed back into the AI.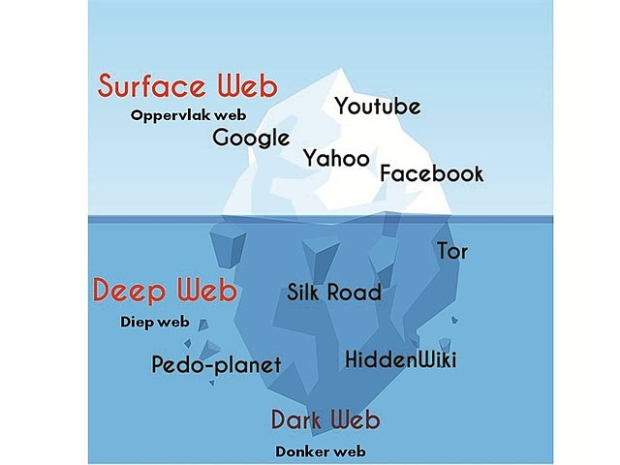 The team has published a yet-to-be-peer-reviewed paper that details a new AI called DarkBERT, a large language model that has been trained on data scrapped from the dark web with the intention of the AI turning into a detection system for any illegal cyber activities such as shutting down websites that sell ransomware or leaked information. The team of South Korean researchers hooked the large language model to the Tor network, and it began creating a database on all of the raw data that was downloaded.
The researchers sifted through the raw data and created two datasets, one dataset that was processed and another that was just the raw data. Over the course of 16 days, the South Korean researchers fed the language model known as RoBERTa, designed by Facebook engineers in 2019 to predict intentionally hidden sections of text within otherwise unannotated language examples, the two datasets, which significantly improved the model's capabilities and transformed it into DarkBERT.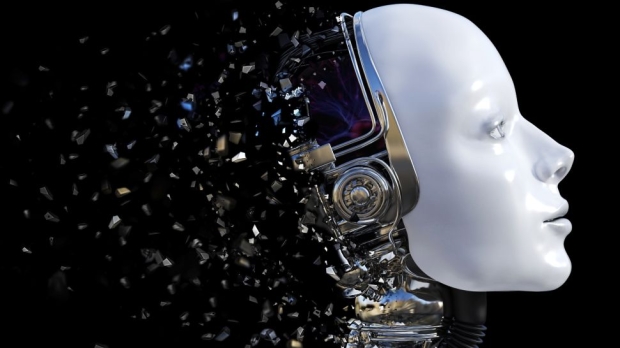 The model trained itself on the information that it was given, which was sourced from various corners of the dark web, such as hacking forums, scamming websites, scammers, cybercriminals, and other forms of illegal online activity. According to the team behind the paper, the model already outperforms every other model that was designed to perform the same task, making it the most powerful AI-powered dark web detection so far. Notably, the team won't be releasing DarkBERT to the public as law enforcement and other researchers will likely be picking it up.
So, what would this dark web-trained AI model be used for? The team suggests that authorities will use DarkBERT to perform several cybersecurity-related tasks, such as detecting websites that are hosting illegal content, such as sexually explicit, violent, offensive, or confidential data. Furthermore, AI models such as DarkBERT could be trained to track IP addresses, which would lead to more arrests of illegal online activity.
In other news, OpenAI's CEO is about to get a $100 million investment into his cryptocurrency project that aims to scan the irises of every single person on Earth. The project is an effort to create a digital fingerprint using the uniqueness of the human eye. If you are interested in reading more about the plan to scan every single eyeball on Earth, check out the below link.