Saudi Arabia has significantly increased its share ownership in American games publisher Electronic Arts.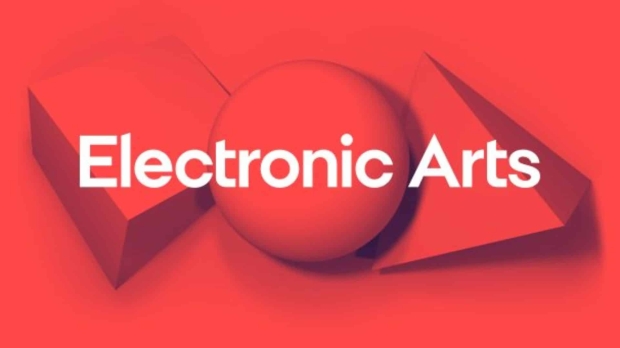 Saudi Arabia has invested over $38 billion in the global video games industry as part of its Public Investment Fund, a sovereign wealth fund that strategically invests money into specific economic markets. The Saudi PIF has purchased shares in major games companies like Capcom (5%), Nexon (5%), Nintendo (5%, $3 billion worth of shares), Embracer Group ($1 billion worth of shares), Activision Blizzard King (3.5%, $1.3 billion worth of shares), and other publishers.
Now the PIF has increased its investment in games publisher Electronic Arts. According to recent reports, Saudi Arabia now owns 24.81 million shares of EA, which represents about $3.11 billion worth of stock and 9% of total EA shares. The PIF had previously owned 16.01 million shares of EA, representing a purchase increase of 8.8 million shares.
Savvy Gaming Group, a company formed to help direct the video games activities of the Saudi PIF, recently purchased popular mobile games developer Scopely for $4.9 billion in an effort to bolster its interactive ambitions.
EA is among the top video games publishers in the industry and routinely generates billions of dollars in revenue through its strong monetization business and annual sports games releases. Titles like FIFA remain some of the most-played and best-earning games on the planet, and the publisher is now doubling-down on its live service roadmap with a new games-as-a-platform model that promises to help expand its major franchises into long-lasting experiences.
EA CEO Andrew Wilson has likened the company's video games IPs to comic books, saying that its franchises can be molded and conformed into multiple form factors:
"As we think of game IP today, it's kind of like comic book IP of 20 years ago. The opportunities for us to continue to grow, expand, and stretch the nature of experiences across the next decade and beyond is unfettered."