NVIDIA's RTX 4080 graphics card is falling fast in price over in Asia, giving us hope that it'll drop by similarly hefty percentages compared to the MSRP in the US.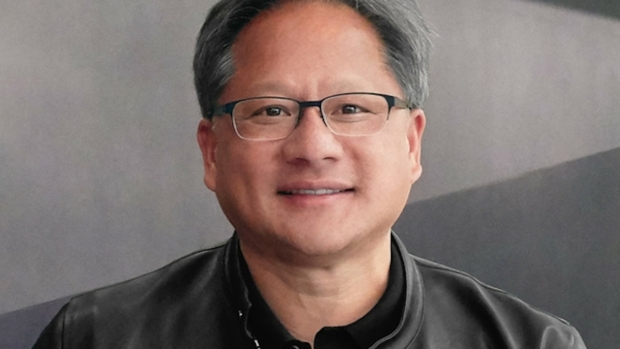 As Wccftech points out (via VideoCardz), the Manli Gallardo model of the RTX 4080 can now be had for 7399 RMB in China, representing a 22% drop from the suggested retail price of 9499 RMB.
The same level of price drop in the US would mean you could get an RTX 4080 for $1,060, which, as Wccftech observes, is about $50 cheaper than the lowest price tag seen so far.
Given that the Asian market can be an indicator of where prices are headed - this has certainly happened in the past - this lights at least a flickering flame of hope that maybe we'll get the RTX 4080 available at around $1,050, or perhaps even coming down closer to the $1,000 mark.
That doesn't seem unreasonable in the current GPU climate, where NVIDIA admits there has been a nasty swing from a "severe shortage to excess" over the course of last year. (So much so that Jensen Huang effectively took a pay cut, as Team Green missed its fiscal targets - though the chief executive of NVIDIA still took home a cool $21 million).
AMD's high-end graphics cards are also falling fast with pricing in China, with the Radeon RX 7900 XT now on shelves for 26% under its MSRP. In the US, that reduction applied to the original MSRP of $899 would give us a price of around $665, a good deal less than the cheapest level the RX 7900 XT has been seen at ($760).
We've just got to keep our fingers crossed that these Asian price falls materialize elsewhere. In the face of the cost-of-living crisis, and plenty of ill feeling generated by high GPU prices in the gaming community, there's only so long NVIDIA can keep price tags at such a high level - in theory.
Especially if the RTX 4060 Ti emerges with a more (relatively) affordable price, supposedly later this month, as we're hoping, and the rumor mill suggests. Indeed, NVIDIA could be pushed into competing with a cheaper RX 7600 - the mid-range rival purportedly coming out at the same time as the RTX 4060 Ti, but with a theoretically lower price tag.
We shall see, but it's good to hear at least some optimistic murmurings about where GPU pricing might be headed in the nearer future.