The Federal Trade Commission says it has not colluded with any worldwide regulator to stop the Microsoft-Activision merger, including the Competition and Markets Authority in the UK.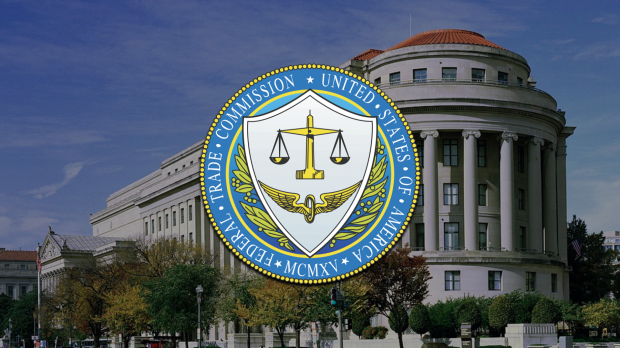 British regulators at the CMA recently blocked the $68.7 billion Microsoft-Activision merger on the grounds of anti-competitive effects in the cloud gaming and multi-game subscription segments, leading both Microsoft and Activision executives to respond in specific ways. Activision, in particular, has delivered eye-opening comments on the decision, going so far as to say that the "UK is clearly closed for business."
Activision-Blizzard CEO Bobby Kotick recently went on air with CNBC to talk about the merger decision, and made comments about a recent meeting with FTC Chair Lina Khan and CMA Chief Executive Sarah Cardell. Kotick inferred the possibility that both regulators somehow worked together to block the deal, and even said that the CMA is "being used as a tool" by the FTC.
"I was surprised to learn that Lina Khan and the head of the CMA had a meeting a week and a half ago in Washington. You know, legally, you're not supposed to be discussing active litigation. I don't know that they did," Kotick said in the interview.
"I think that that's what you're seeing now is that the CMA is being used as a tool by the FTC to be able to create these kinds of outcomes, and it this isn't the way that they're supposed to be operating."
Sources from the FTC tell Reuters that the meeting did not discuss mergers whatsoever.
FTC spokesperson Douglas Farrar also tells Reuters that the FTC "absolutely did not collude with the CMA or any other international body on any proposed merger review."
In its final decision report on the merger, the Competition and Markets Authority does mention that it had consulted with regulators in the US and the EU regarding the merger:
"We have also been conscious of the international context, and have consulted with other competition authorities, including in the EU and US," the CMA said in the report.
This level of consultation is not seen as uncommon in cases that have widespread global effects.
FTC guidelines show that this is a common practice: "U.S. and foreign competition authorities may cooperate in investigating cross-border conduct that has an impact on U.S. consumers."