Microsoft will reportedly defy the FTC and close its merger with Activision in June, sources have told the New York Post.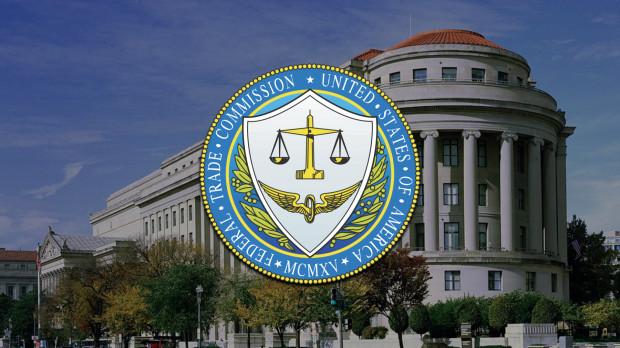 The FTC has sued to block the Microsoft-Activision merger. Instead of bringing the merger to federal court, where the general consensus is that the FTC would lose the case, the Commission has brought the antitrust lawsuit to its in-house administrative court in an adjudicative proceeding on the basis on multiple theories of harm. These include potential anti-competitive effects in the High-Performance Console Relevant Market, where Microsoft is said to have the incentive and ability to foreclose competitors to key Activision-Blizzard titles, and in the nascent cloud gaming segment.
Microsoft has been fighting the case at every turn, filing multiple responses to the FTC's claims in an attempt to elaborate on Microsoft's intentions and frame the merger as pro-competitive as it relates to merger law. Now there are new reports that Microsoft and Activision may have the confidence to move to close the deal if the merger is approved by other regulators in foreign jurisdictions like the Competition and Markets Authority (CMA) in the United Kingdom, and the European Commission (EC) in the European Union.
With the EU and UK on Microsoft's side, it's believed that the FTC will have a hard time proving anti-competitive and convincing the FTC's Administrative Law Judge D. Michael Chappell to issue an injunction for the case to be tried in federal court.
Earlier this year in January, Microsoft legal counsel Beth Wilkinson affirmed that if no resolution was reached, that the parties would attempt to close the deal:
"If no resolution is reached, a team was suggesting that we have to...that the deal could then go forth and could close. We assume the FTC would make a decision to go to federal court and that's why we wanted to kind of front load the discovery in case they were to move it because we have a termination date of July 18, 2023," Wilkinson said.
"We are preparing for all options, either resolution if we can, which would be ideal, or a trial in front of you which of course is fine and is up to the FTC, or federal court."
Microsoft will have to pay Activision a $3 billion termination fee if the merger is not closed by July.
It's worth remembering that North America is the largest market for the video games companies in question. This region generates the most money for Xbox, PlayStation, Nintendo, and of course Activision-Blizzard. Despite this, Europe as a whole still has a strong presence among these companies, and the UK's consumers will also supplement these numbers. The combined approvals of both the CMA and the EC will carry significant weight.
In other merger news, the CMA will publish its final decision on the merger sometime later today.