Instagram has long been a very good way for people to share their photos and short videos but there's one thing that it has been particularly bad at - letting people share links to their websites and other profiles. Now, not so much.
In a change that means people won't need alternative arrangements like LinkTree, Instagram now allows people to put up to five different links in their profile for the first time. Previously, that number of links was very limited but this change isn't perfect.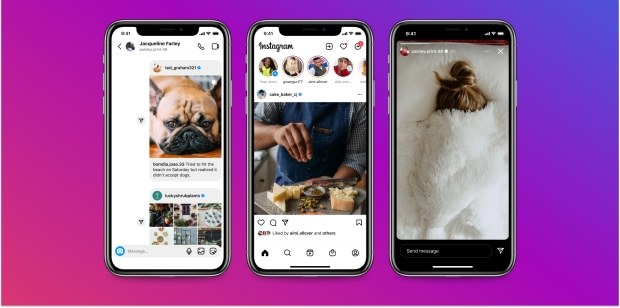 As some people are already starting to notice, Instagram might now let you put up to five links into your profile but people will only actually see one of them. The profile shows the first link and then says that there are x other links available to be viewed. The result is that people have to tap that to open the list of links which, frankly, isn't ideal.
Still, it's better than what people have been dealing with for years. Meta CEO Mark Zuckerberg announced the new feature on Instagram, saying that it was one of the most requested features that the platform has ever had. That's telling, with people previously using something like LinkTree to get around the limitation.
LinkTree allowed people to put a single link in their profile and then have that webpage display all of their other links so that people could click through. That isn't far off what's happening now in reality, which is perhaps what makes this change feel so tacked on. Still, it's here, and that's better than it not being.