Google has brought a new feature to its Pixel Watch, namely the ability to detect if the wearer has taken a tumble.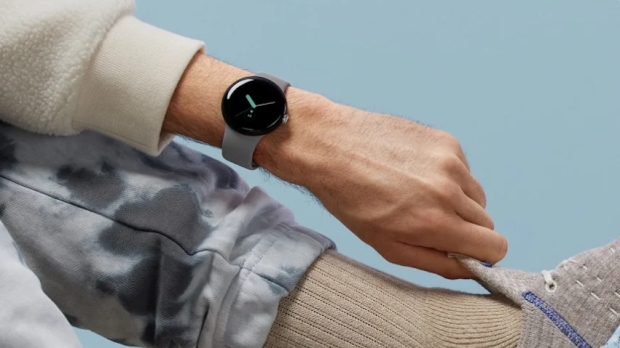 The watch uses its motion sensors combined with AI smarts to determine if a fall has occurred, and can differentiate between a hard fall, and say a more natural jolt or stumble. (It'll also pull in other data from the watch, presumably like your heart rate, which will doubtless spike in a nasty fall).
Then, if you aren't moving after the fall has happened for a certain length of time, the Pixel Watch can automatically call the emergency services, so you'll get the attention you need as quickly as possible.
Google explains that following what the Pixel Watch detects as a hard fall, it'll wait for around 30 seconds and if you aren't moving by then, a notification will pop up (plus an alarm sound, and vibration, to make sure you can't miss it). You can use that to tell the watch you're fine if it's a false alarm, or there's another option to confirm you've had a fall and need help.
If you don't respond, the alarm will increase in volume and go on for a minute, and assuming you remain unresponsive, the watch will call the emergency services itself using an automated message to bring help to your current location.
It's a neat additional feature, and one that brings Google's smartwatch up to parity with the Apple Watch, which already offers fall detection.
If you wish to make use of the feature, you'll have to enable it first. Check out the Personal Safety app on the Pixel Watch to do that.
As the CDC in the US makes clear, falls are the most common cause of injury-related death for those aged 65 and over (with accidents placing fourth in the overall rankings of the leading causes of death, behind heart disease, cancer and Covid).
Anything that might help to decrease those numbers is clearly a good thing.