A new report has revealed Spotify is currently preparing to revolutionize the music streaming industry with the inclusion of a DJ that's powered by artificial intelligence.
TechCrunch has reported that Spotify has unveiled a new feature that is designed to learn as much as it can about the user so it can then provide the best music recommendations. This feature is called "DJ" and is separate from radio DJ, which will likely be discontinued once DJ is widely adopted. So, what is DJ? The concept is quite simple. The feature will give users a curated selection of music, and between tracks, an AI voice will provide commentary on the artists being listened to.
As users continue to engage with DJ, the underlying artificial intelligence will learn more about what type of music the user wants to listen to, and with that knowledge, it will create a personalized listening experience. Spotify's goal behind the implementation of this software is to expand Spotify's uses, which are typically centered around custom playlists and interacting with the app to find a desired song. By rolling out an AI assistant that learns its users' taste, Spotify could be turned into an app that is continuously playing a stream of personalized music, removing the need for the user to search for new music manually.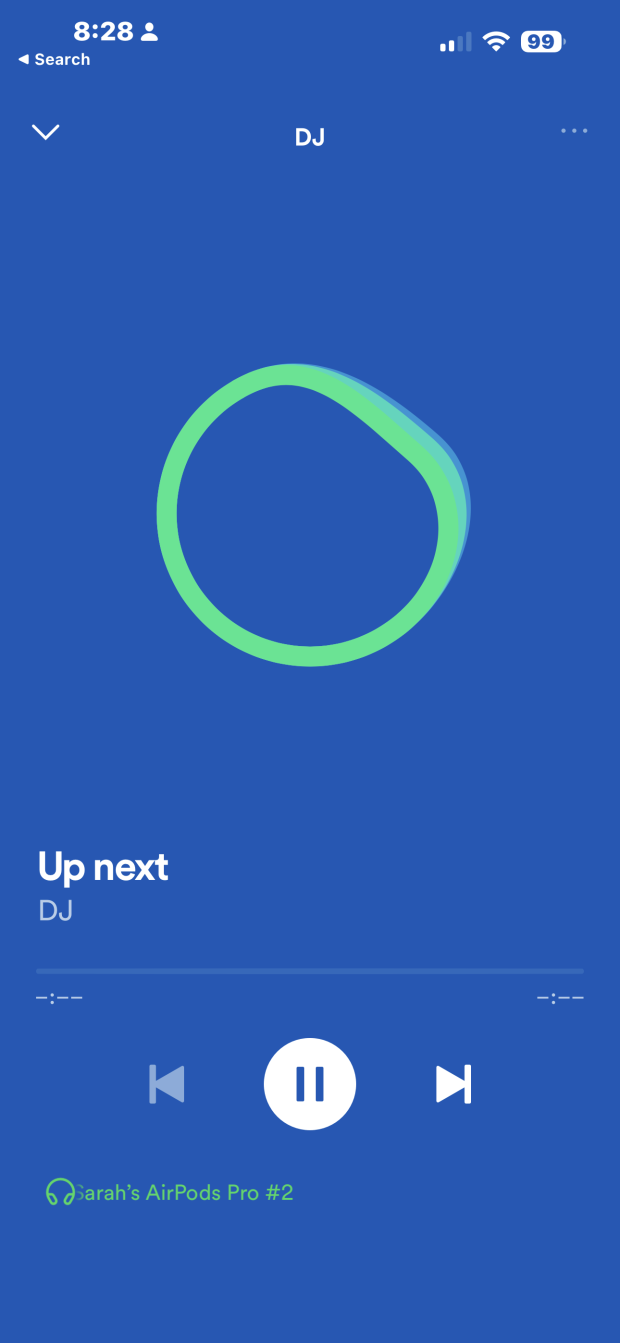 So, what happens exactly? At the moment, DJ is in beta and is only available in English for Spotify Premium subscribers located in the U.S. and Canada. If you happen to fit those prerequisites, you can find the DJ feature in the Music Feed section located on the Home page. Press Play and then tap on the DJ card to initiate the feature. The AI-powered tool will begin playing a stream of music and, in between tracks, will
say some short commentary about events surrounding the artists behind the tracks, such as the collaboration efforts, production, facts, and more.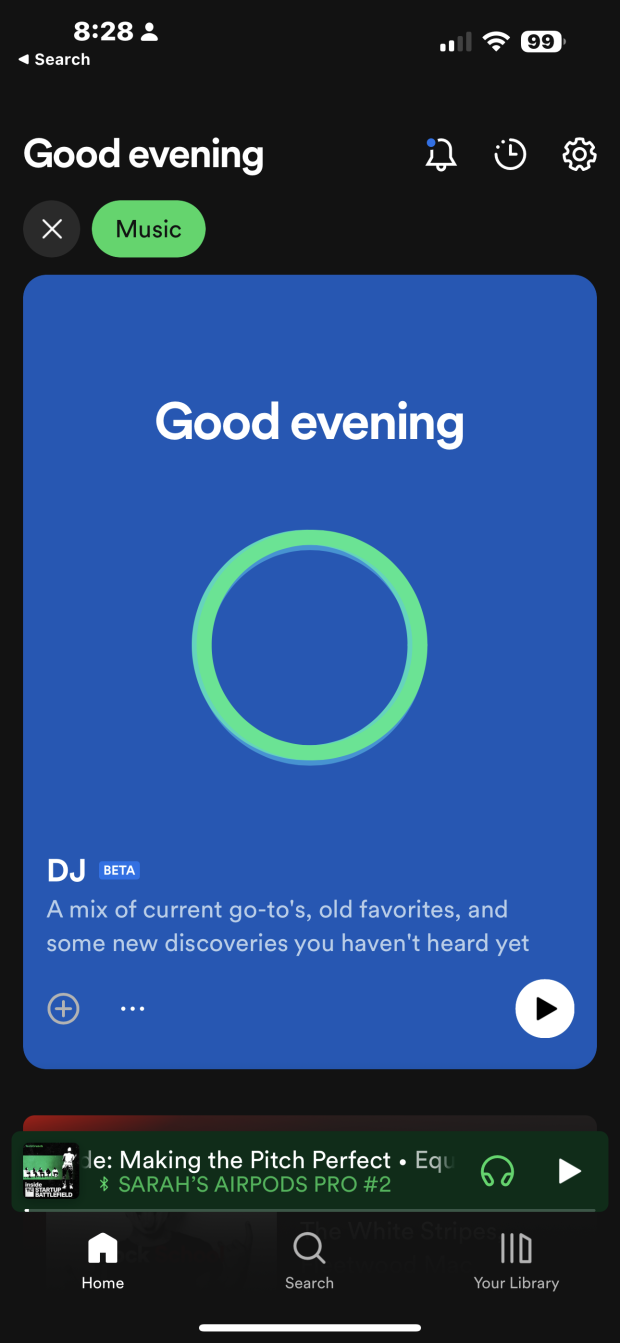 Notably, Spotify says that the AI will sort through some of users' old playlists, recent playlists and provide a stream of music based on those parameters. As users continue to use the feature, the recommended songs from AI will get better and better. Furthermore, Spotify states in its press release that DJ is powered by OpenAI's generative AI technology, which was given to the platform's music editors and fed insightful facts about music, artists, and genres.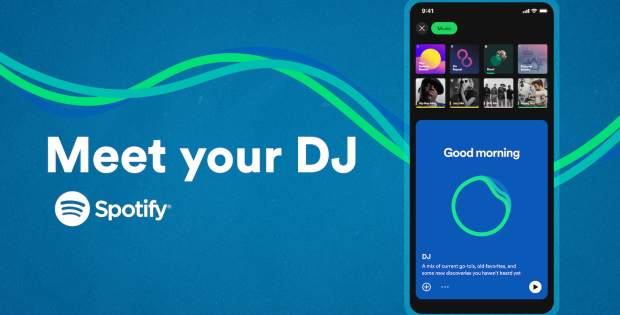 If you are interested in reading more about Spotify's DJ tool, check out the press release here.