Intel has announced that its 11th Generation Intel Core i9, i7, i5, and Intel Xeon W processors have reached the 'end of life' stage. After partners place final orders (and they have until August 25, 2023), the last 11th Generation CPUs and chipsets will ship this time next year. As expected, Intel's 400 and 500 series chipsets supporting Rocket Lake CPUs are also going away.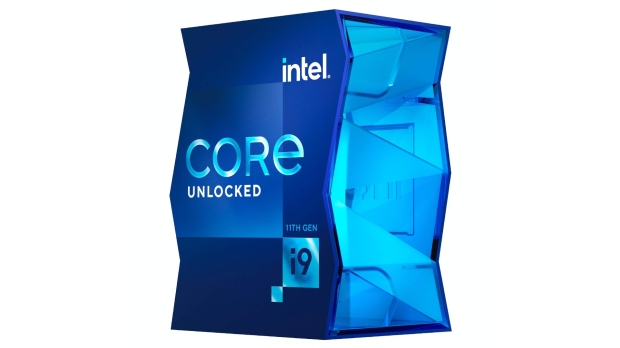 Intel's 11th Generation 'Rocket Lake' processors have an interesting history, as they're built on a 14nm node that was considered a step back at the time. According to reports, the architecture was initially intended for use with 10nm, but due to delays and setbacks, 'Rocket Lake' was shoehorned onto 14nm to be released. And it never made its way into laptops.
Even so, the performance was a step up from its predecessor, but the larger node meant it used a lot of power. At the time of release, its desktop competition came from AMD's Zen 3 Ryzen CPUs, which offered more cores. The 10th Generation 'Comet Lake' was generally seen as a better option because it provided 10 cores versus the eight in 'Rocket Lake.'
Still, it was enough to beat out the competition, with our review of the Intel Core i9-11900K stating.
Rocket Lake shows progress more than anything, a swan song (hopefully) to 14nm and a push forward to bring their IPC in line with Zen 3. In this case, Rocket Lake is successful; the 19% gain in IPC has the 11900K within 20 points of 5800X in R20 - all clocks normalized to 4GHz.

On the other hand, 11900K is hot, uses a lot of power to get things done, and is expensive compared to 5800X.
As such, the 'Rocket Lake' generation was viewed by many as a stopgap before the arrival of 10nm processors in both the mobile and desktop spaces.