The former Coinbase employee is Ishan Wahi, who pleaded guilty to conspiracy to commit wire fraud in court on Tuesday, February 7.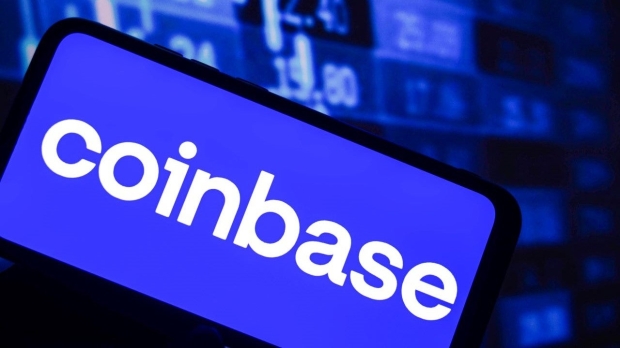 The former product manager at Coinbase was charged with conspiracy to commit wire fraud in the Southern District of New York. Notably, Wahi pleaded not guilty to wire fraud back in August, which was based on an insider trading scheme that involved the former Coinbase employee informing his brother and his friend Sameer Ramani about coming token listings on the platform. Wahi's brother Nikhil pleaded guilty to one count of conspiracy to commit wire fraud in September and received a 10-month sentence.
According to reports, federal prosecutors are describing the Wahi case as the first insider trading case involving cryptocurrencies. Notably, the Securities and Exchange Commission (SEC) is also coming after Wahi and charged him back in July last year, deeming 9 out of the 25 tokens involved in the case as "securities". However, lawyers representing Wahi filed to dismiss the SEC charges, claiming that tokens bought and sold on the secondary market aren't securities.
"In addition to holding Ishan and Nikhil Wahi liable for actions nobody could have anticipated would violate the securities laws [...] it would establish sweeping SEC jurisdiction over an industry without any input from Congress. There is also no need to stretch securities laws into the digital asset space," the motion to dismiss states.
In other news, scammers are rushing to get onto the AI bandwagon by promoting get-rich-quick schemes. For more information on that story, check out the below link.