According to a new report, a Judge in Colombia has used the popular AI chatbot system ChatGPT to help with a court ruling. The case in question involved a dispute with a health insurance company and whether or not an autistic child was eligible for treatment. "The arguments for this decision will be determined in line with the use of artificial intelligence (AI)," Judge Juan Manuel Padilla Garcia wrote in the official decision, confirming that Chat GPT was used to assist in the ruling.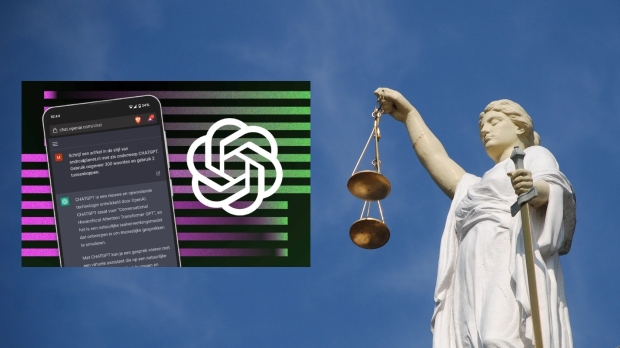 Questions like "Is an autistic minor exonerated from paying fees for their therapies?" and "Has the jurisprudence of the constitutional court made favorable decisions in similar cases?" were posed to ChatGPT. Not only that, but the AI's responses were included in the decision-making process. The Judge notes that the AI responses were used to expand or extend his own decisions, which was also a part of the decision.
There are no laws in Colombia forbidding the use of AI in court decisions. However, it's still strange to see the AI tool used this way when it has come under scrutiny for potentially offering biased or incorrect responses. Even OpenAI has stated that it should not be used for consequential decision-making.
This brings to recent light stories where defendants planned to use AI (robot lawyers) to help dispute traffic violations. After concerns and legal threats from prosecutors, this didn't end up happening while raising several questions about the use of AI. No doubt, having a judge use ChatGPT in a court ruling sets some precedent, and it most likely won't be the last time AI has become a part of the decision-making process in a courtroom.