Recently we reported that legal advice startup DoNotPay was planning to have two defendants dispute speeding tickets with AI "robot lawyers" feeding them what to say. DoNotPay even describes its app as "the world's first robot lawyer," using AI text generators like ChatGPT and DaVinci.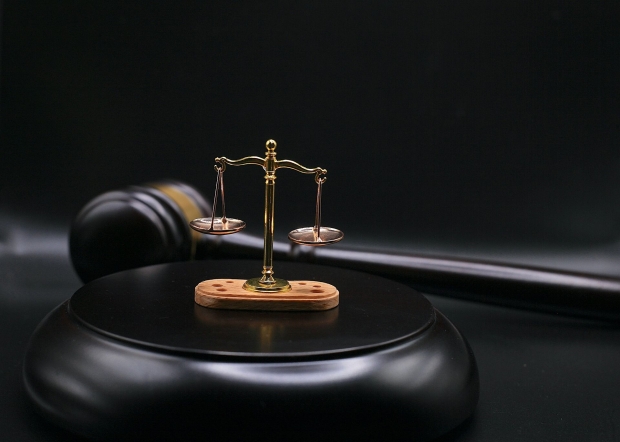 These traffic ticket disputes were just the first step in what the company hoped might lead to AI helping defendants take on corporations or even suing someone on their behalf. Well, as it turns out, these robot lawyers won't be pleading any cases anytime soon. The planned February 22 California traffic court hearing will now be robot lawyer free.
Like most of us, it looks like the legal system is a little scared of a potential robot uprising - and enslavement of the human race via what we assume would be lawful means. DoNotPay CEO Joshua Browder has told NPR, "Multiple state bars have threatened us; one even said a referral to the district attorney's office and prosecution and prison time would be possible." If years of watching courtroom dramas on TV have taught us anything, once the DA gets involved - it's serious.
The use of AI in a courtroom potentially constitutes an "unauthorized practice of law," which, in legalese, is a big no-no. And so the age-old threat of criminal charges has led to DoNotPay putting a stop to its robot lawyer dreams, primarily when the company is being investigated by multiple state bars.
As for DoNotPay, the company will pivot to assisting people with advice around mounting bills, credit reporting, and other bureaucratic things. "I think calling the tool a 'robot lawyer' really riled a lot of lawyers up," Browder adds. "But I think they're missing the forest for the trees. Technology is advancing, and courtroom rules are very outdated."