An invite sent to the press has revealed that Google is planning on hosting an event next week that will unveil its work on artificial intelligence and how it will power Google Search.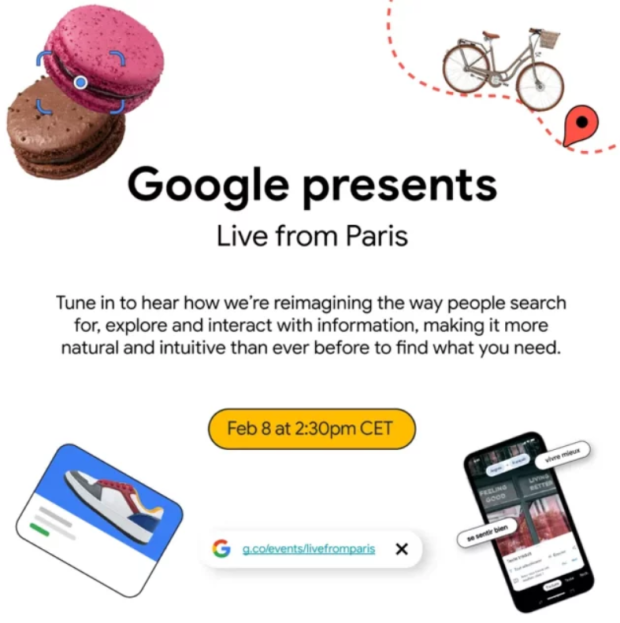 According to an invitation sent to The Verge, Google will be hosting a 40-minute livestream event on YouTube on February 8 at 8:30 AM ET. The event will cover the use of artificial intelligence and how Google is wielding AI to reimagine how people search for, explore and interact with information on its platform. The company explains that its developments in AI have made it more natural and intuitive than ever before to search for information.
This announcement of a new event appears to be a knee-jerk reaction from Google in response to the mass popularity of OpenAI's viral sensation, ChatGPT. Notably, ChatGPT is being integrated into Microsoft's Bing browser, which may allow Bing to offer more interactive and informative results when queried by a user. This feature of more intelligent summaries may cause Google to lose users, hence its decision to now reveal what its been working on behind closed doors.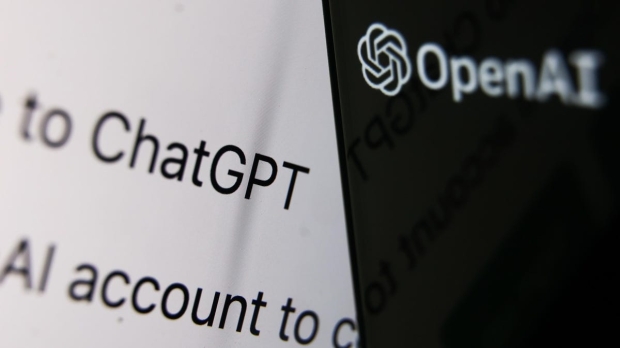 We already know of a few AI systems in development at Google, such as the chatbot language model called "LaMDA" (Language Model for Dialogue Applications) and an image-generation AI called "Imagen." Unlike DALL-E and ChatGPT, both developed by OpenAI, Google doesn't allow public access to its AI systems via products. However, that is slated to change as Google CEO Sundar Pichai said during Alphabet's earnings call, Google's parent company, that the public would soon be able to "interact directly" with Google's newest and most powerful language models as a companion to Google Search.
In other recent artificial intelligence news, the creators behind ChatGPT, OpenAI, have released a new tool that is designed to detect if a body of text has been written by an artificial intelligence or a human being. The release of this tool comes after criticism of students using the tool to hand up homework written by ChatGPT or other language models. Additionally, an AI system has warned of a looming critical threshold that's approaching faster than previously anticipated. If you are interested in reading more about those stories, check out the below links.
Microsoft has accidentally revealed that OpenAI's ChatGPT is coming to its Bing browser as a student managed to use the service and capture screenshots of what he asked ChatGPT. The student wrote up an exclusive Medium piece on what he found and Bing's new capabilities. Following the publication, Microsoft quickly pulled down the service.