The team behind the viral artificial intelligence ChatGPT has created a tool that checks if text was written by a human or an AI.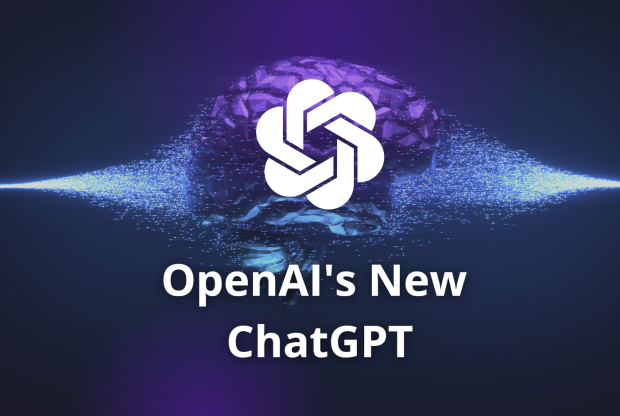 It was only recently that OpenAI, the creators behind ChatGPT, talked about how popular their artificial intelligence has gotten since its release. Officials at the company explained that they had no idea that ChatGPT was going to be so popular and that the response they saw from the internet was "definitely surprising". Through ChatGPT's massive popularity, some problems have occurred, such as students using the AI to generate essays and other written work.
Since ChatGPT can produce text responses at a very impressive level, educators are having trouble determining if the students' work was written by them or an AI. In response to these complaints, OpenAI has rolled out a new tool that's designed to help individuals that wish to check if the specific text was written by a human or an AI. Unfortunately, the tool isn't entirely accurate, as its success rate is only around 26%. However, OpenAI says that the tool is best used with other methods for checking over text and that it may be useful to some people.
"The classifier aims to help mitigate false claims that AI-generated text was written by a human. However, it still has a number of limitations - so it should be used as a complement to other methods of determining the source of text instead of being the primary decision-making tool. We're making this initial classifier available to get feedback on whether tools like this are useful, and hope to share improved methods in the future," an OpenAI spokesperson told TechCrunch.