Arkane's latest game Redfall is like if Stephen King worked on a Destiny game...and that makes it extremely compelling.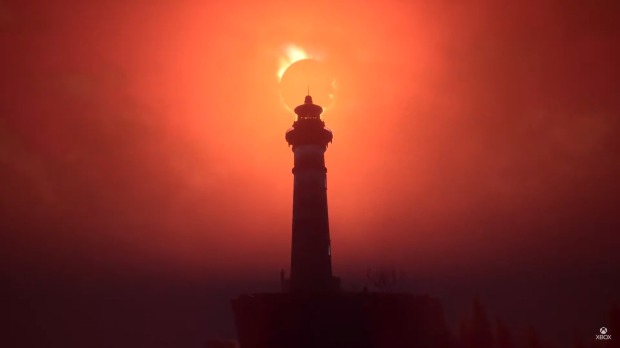 Game developer Arkane is known for creating amazing worlds. Prey 2017 was one of the best games I've ever played because of the Talos-I ship, which was basically a world in itself. The studio's next game, Redfall, continues this tradition and really tests the style and skill of Arkane's teams.
Today's Xbox stream delivered some dazzling visuals of Redfall, showing a haunted coastal town with promising eldritch adventuring and compelling environmental storytelling. The island town is full of cultists and ghastly ghouls set in an atmosphere that looks and feels like something Stephen King would think up.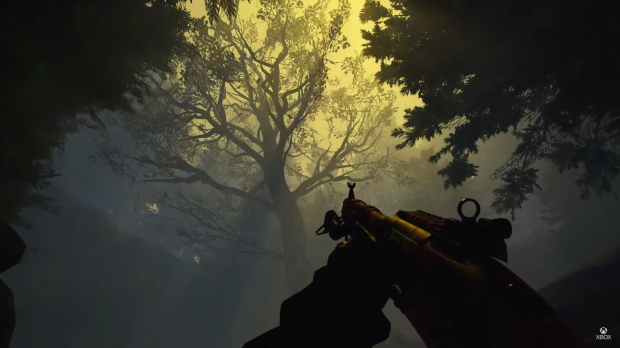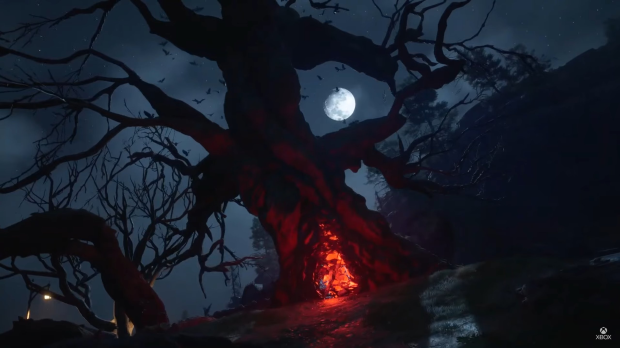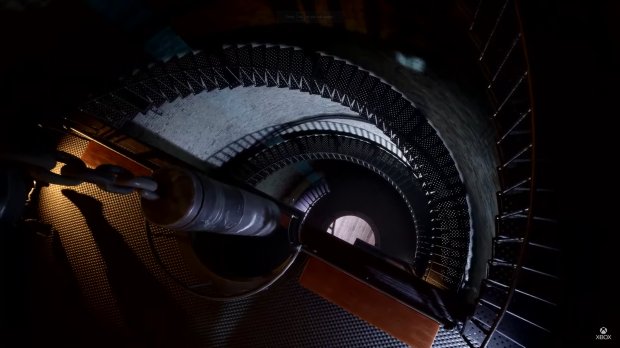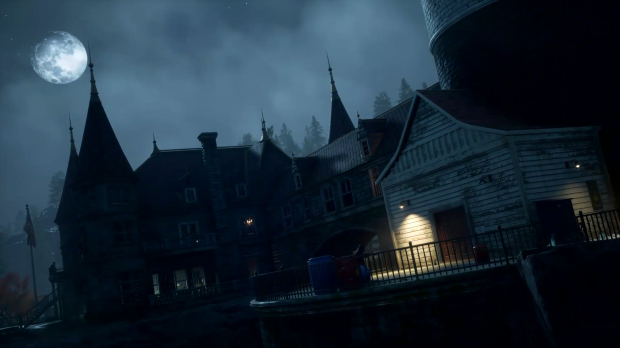 There's an entrancing eclipse that baths a lighthouse in baleful red light, shadows that cling to cruel-looking citadels in a world of everlasting night, and of course the vampires themselves that stalk and roam with Carpenter-esque suspense.
Redfall has traces of every game that Arkane has worked on and the studio promises the game will feature tons of environmental storytelling. Bethesda games are known for their creative use of world-based storytelling in a phenomena that allows gamers to explore and experience areas of the game that don't need explanation, creating a kind of fun and personalized journey.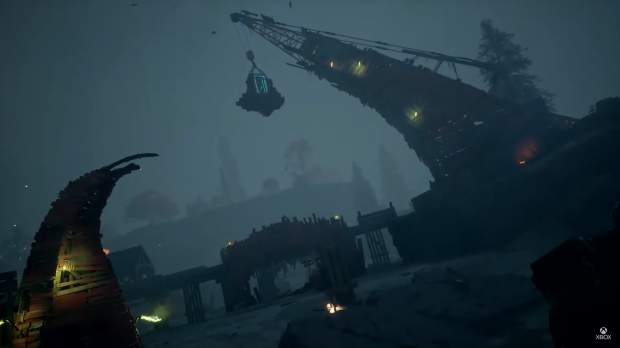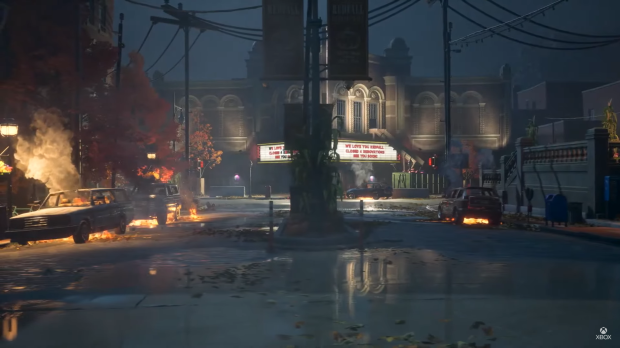 While Redfall is mostly a live game with tons of grinding, unlocks, and customization, it's great to see that Arkane is taking the world seriously and peppering in lots of little things to uncover, whether it be a side quest or a little nod to their previous games.
And if you're like me, you'll expect to see references to practically every vampire game, movie, and story in the history of mankind.
Redfall launches May 2, 2023 on PC and Xbox Series X/S.