Several researchers are using motion capture technology that is commonly used to capture the movements of actors playing roles in films, such as Avatar, to track the progression of rare diseases in patients.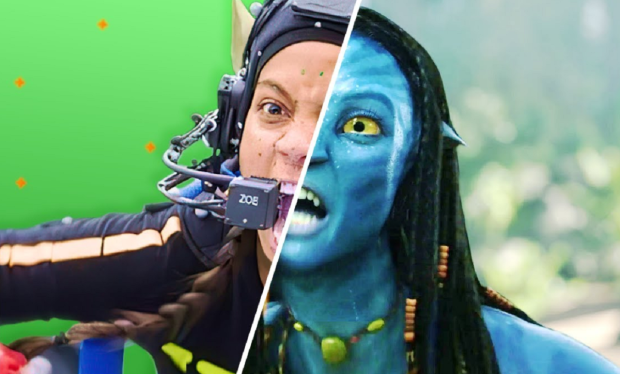 The new technology has been in development for over 10 years, and according to recent reports, it has been tested in two separate studies where it monitored patients with Friedreich's ataxia (FA) and Duchenne Muscular Dystrophy (DMD). So, how does it work? According to the team behind the project, the AI system analyzes the body movements of the patients and then provides a diagnosis while also giving a prediction of the progression of the disease. With this information, medical professionals are able to diagnose disorders twice as fast as the best doctors.
According to the team that tested the AI technology on FA patients, the new system was able to predict the progression of the disease worsening over the course of twelve months, which is half the amount of time a typical industry expert could. Notably, another team tested the AI system on twenty-one males with DMD and found that the system was able to predict how each of the patients' movement would be impacted six months in the future. Additionally, the prediction by the AI was reportedly much more accurate than a doctor.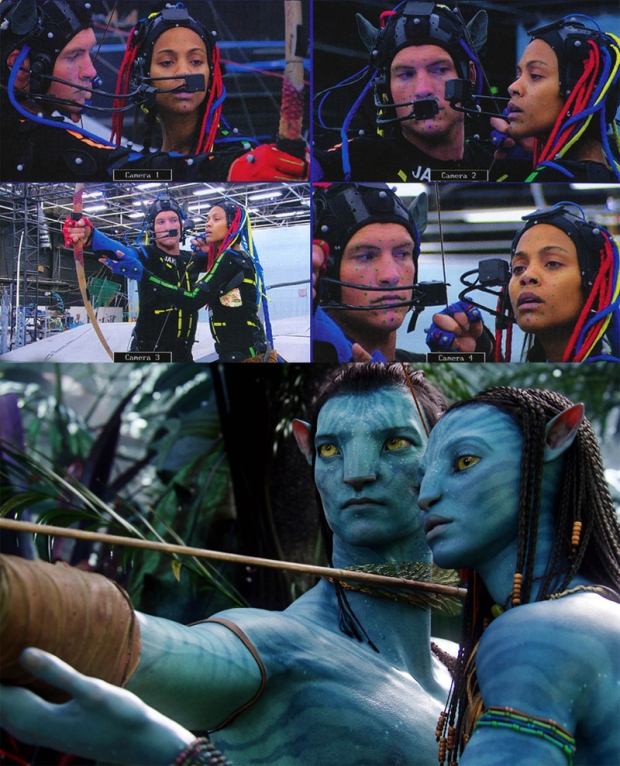 "Our new approach detects subtle movements that humans can't pick up on. It has the capability to transform clinical trials as well as improve diagnosis and monitoring for patients," said Prof Aldo Faisal of Imperial College, one of the scientists behind the idea of the AI system.
Dr. Valeria Ricotti, a member of the team working on the system, said she was "completely blown away by the results" and "the impact on diagnosis and developing new drugs for a wide range of diseases could be absolutely massive."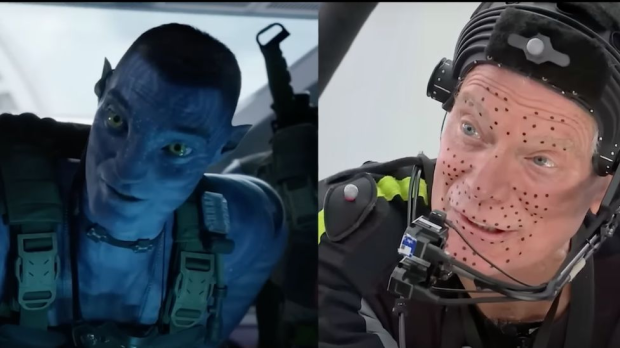 For more information on this story, check out this link here.