A college student has used Open AI's chatbot called ChatGPT to write an essay about burqa bans that they then submitted for grading.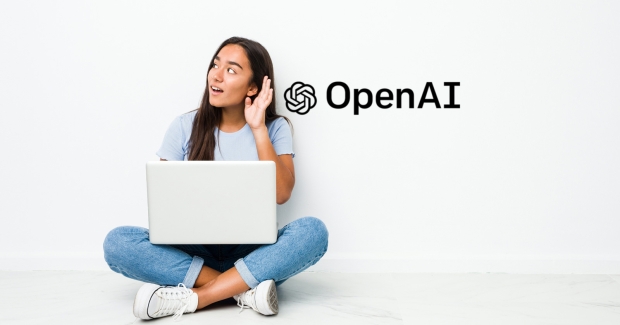 According to a report from The New York Times, the student confessed to using the chatbot to write the essay after their teacher, philosophy professor Antony Aumann from Northern Michigan University, busted them. Aumann explained to Futurism that the student was instructed to rewrite the essay, which is what is done the majority of the time in plagiarism cases.
Chatbots such as OpenAI's ChatGPT are free and have very powerful capabilities that are resulted in them going viral. ChatGPT is an artificial intelligence designed to have human-like conversations where it remembers what was talked about earlier in the conversation. Additionally, users make improvements to the AI's answers, write code, essays, format data, create programs, and more. An example of a prompt would be, 'write an essay on burqa bans'. A more simpler request could be, 'Got any creative ideas for a 10 year old's birthday?'
The emergence of these AI systems has caused education departments to make changes across learning programs as these chatbots are available to anyone that has an internet connection. Many school boards have chosen to redesign courses to combat the rise of AI and are getting students to submit their work in handwritten form or oral exams.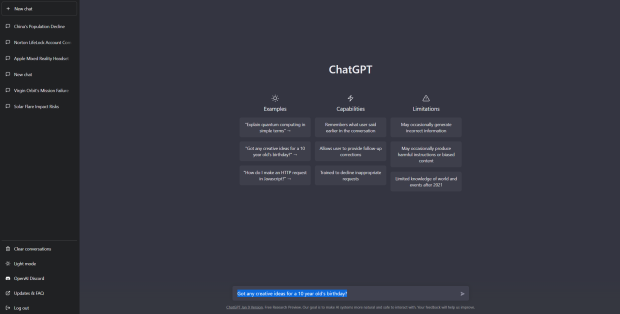 Notably, both The New York City and Seattle public school systems have outright banned the use of ChatGPT on school networks/devices. However, universities aren't likely to follow in the same fashion, with Aumann explaining that universities want to give faculty members the freedom to respond to ChatGPT how they see fit.
The professor of philosophy also said that ignoring ChatGPT and trying to prevent it is pointless since it is already here and widely available. Essentially saying it's too late to stop it. Instead, Aumann hopes to teach students to think for themselves and not "mindlessly defer to others."
Aumann is telling his philosophy student to "react to ChatGPT in the same way they would any other philosophical source", which will lead to students having to provide reasons and arguments behind its existence.
Furthermore, the development of AI is compounding, which will only improve the likelihood of student abuse and make it even more challenging to detect. Educators will need to do what they can to adapt to the new world of artificial intelligence being available to everyone.