Konami and Sony have reportedly teamed up on a Metal Gear Solid remake on PlayStation 5, and it might be revealed during a State of Play stream in Q1.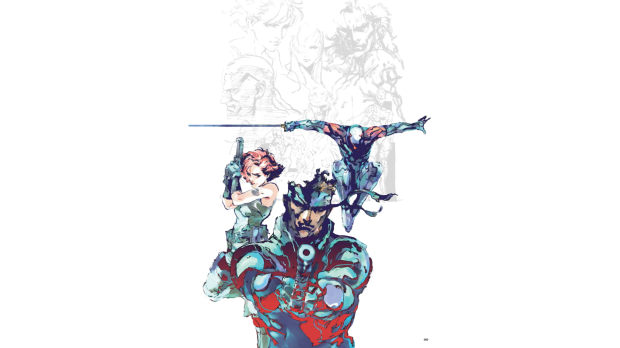 Rumors indicate that the original Metal Gear Solid is getting a remake on PS5, but nothing has been announced so far. Unverified sources tell outlets like Spanish games site AreaJugones that the purported MGS1 remake would be a PS5 exclusive and that it's been in development for many years.
Oddly enough, this project seems entirely separate from the rumored Metal Gear Solid 3 remake that Bluepoint Games is reportedly working on. It's also possible the MGS1 project could be a remaster.
Back in 2022, sources told Video Game Chronicle that Konami was working on a remastered collection of the original Metal Gear Solid games, but we're not sure which titles will be included. This remastered collection is expected to pack in multiple games into one box and release on PS4 and Xbox One. Developer Virtuos is reportedly working on the MGS remaster collection.
Konami has yet to officially confirm or announce any new Metal Gear Solid games or projects.
Metal Gear Solid is Konami's second best-selling franchise with over 56 million copies sold so this kind of fusillade of games makes sense.
After many years of lackluster AAA releases, Konami is back in the limelight. The publisher is planning a number of high-profile games including several Silent Hill games. Konami isn't making these projects but has instead licensed out the IPs to third-party developers and studios like Bloober Team and the aforementioned Bluepoint and Virtuos, who have not officially been confirmed as devs just yet.