Elon Musk's upcoming civil trial will take place in San Francisco after a judge denied Musk's request to move it to Texas.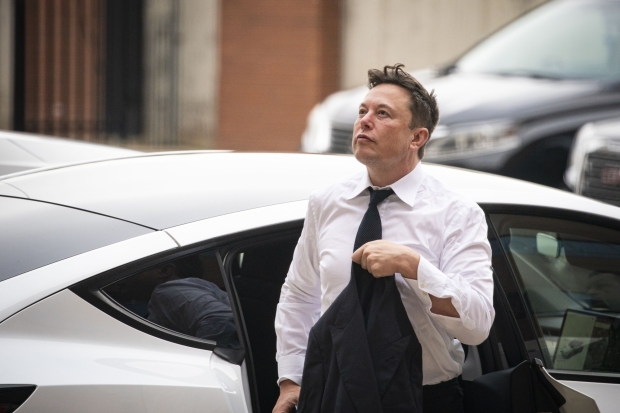 A new report from Bloomberg states that a federal judge has denied the request from Elon Musk's legal team to move the billionaire's upcoming civil trial to Texas on the grounds that a "substantial portion" of the jury pool is likely to hold a bias towards Musk due to the ongoing layoffs at the newly acquired Twitter.
The class action lawsuit accuses Musk of manipulating Tesla stock with his infamous 2018 tweet where he wrote that he had "funding secured" to take Tesla private, resulting in Tesla's stock price increasing dramatically and then eventually recorrecting in the same fashion.
Notably, Musk received a $40 million fine from the Securities and Exchange Commission (SEC), and the purpose of the upcoming trial is to figure out if Musk should be held accountable for any damages to the shareholders caught in the middle of the event.
Furthermore, a questionnaire handed out to the 200 jury candidates found that 82% of participants declared they already had an unfavorable opinion of Musk, which led to Elon Musk's lawyer Alex Spiro stating "not only that a vast majority of potential jurors hold ill-will toward Mr. Musk. but that they are not afraid to declare it proudly and vividly to the court."
However, Judge Chen, the judge in charge of Musk's trial, didn't accept Spiro's argument and dismissed the idea of moving the trial to Texas. Judge Chen noted that Tesla's HQ was in California at the time Tesla shareholders filed the lawsuit.