Elon Musk's legal team published a filing last Friday that requested Musk's upcoming trial be relocated over the jury having a potential bias against him.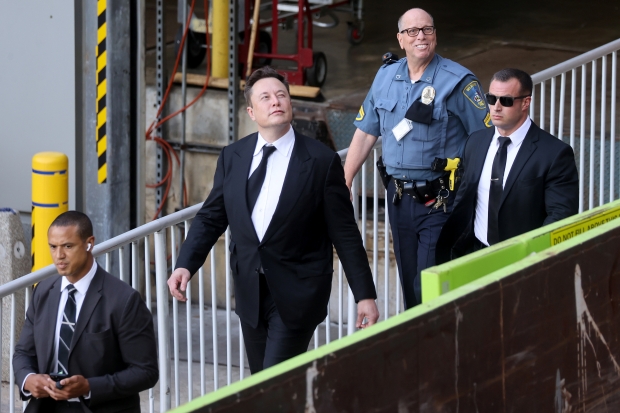 The trial comes from a class action lawsuit that accuses Musk of manipulating Tesla stock with his infamous 2018 tweet where he wrote that he had "funding secured" to take Tesla private. As a result of the tweet, Tesla's stock price went up and down chaotically, which sparked an investigation by the US Securities and Exchange Commission (SEC) and an eventual fine of $40 million. CNBC reports that the purpose of the upcoming trial is to determine if Musk/Tesla should be held accountable for any damages to shareholders.
The filing from Musk's legal team states that Musk's takeover of Twitter and his unpopular mass layoffs has created an environment that encourages San Francisco's jury pool to have negative biases about Musk as a result of local media outlet coverage. Additionally, the filing states that jurors will be unable to separate this bias from the facts throughout the case, making them unable to impartially evaluate Musk's actions.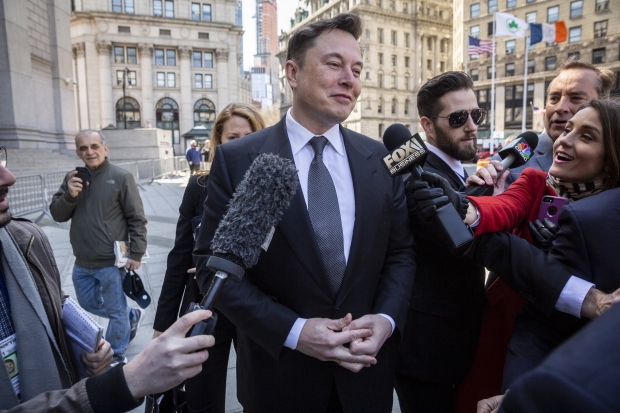 Furthermore, the filing goes on to say that local jurors have already been subjected to this negative bias as many individuals are or know someone that has been impacted by Twitter's layoffs. Musk's filing also states that local politicians have "encouraged" individuals to conduct protests outside of Twitter's offices in San Francisco, which further reinforce the filings claims of "prejudice" against Musk within the region.
Musk's filing requests that the trial location be moved to West Texas, where Tesla is based, but if the judge doesn't grant the relocation of the trial, Musk's team asks that its delayed to allow "negative sentiments" about Musk to dissipate.
As for the trial itself, federal judge Edward Chen is handling the case and ruled last year that Musk knowingly made false statements about the privatization of Tesla on Twitter, while Musk argued that he made a deal with investors from the Kingdom of Saudi Arabia's Public Investment Fund (PIF). Leaked text messages revealed Musk's outrage at the deal falling through, and the head official at the PIF, Yasir al-Rumayyan, has been subpoenaed for the coming trial originally locked in for January 17th.
For more information on this story, check out this link here.