The current inflation market is hitting the games industry pretty hard right now, and publishers like Ubisoft are adapting to the new economic challenges.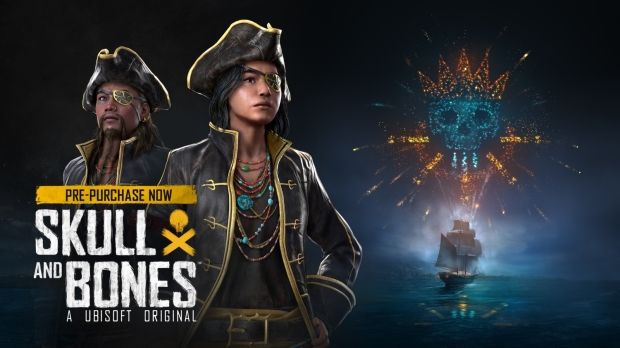 Ubisoft's pirate game Skull and Bones has been delayed again, continuing long-running meme surrounding the project. The game was originally set to release March 9, right before Ubisoft's fiscal year cutoff, but Skull and Bones will no release in "early 2023-24," which basically means the game could launch in the Q1 Fiscal Year 2023 period which is from April - June 2023.
Ubisoft says it will use the extra time to ensure the game is polished across the board, complete with optimizations and tweaks for all platforms. In its current state, Skull and Bones looks to be a strongly monetized live game with familiar mechanics and trappings including online multiplayer, long-term questing, crafting, and lots of ship customization. Ubisoft has also reportedly heavily invested in Skull and Bones over the game's chaotic 10-year development timeline, with Kotaku reporting the game had a budget of up to $120 million.
"We have decided to postpone its release in order to have more time to showcase a much more polished and balanced experience and to build awareness. Skull and Bones will now be released early 2023-24.

"Players will be able to discover the beauty of Skull and Bones in the upcoming beta phase. The additional time has already paid off and brought impressive improvements to its quality, which has been confirmed by recent playtests. We believe players will be positively surprised by its evolution."