The tumultuous takeover of Twitter by SpaceX and Tesla CEO Elon Musk will continue as the new Twitter owner continues his strategy of moving fast with development and breaking some stuff along the way.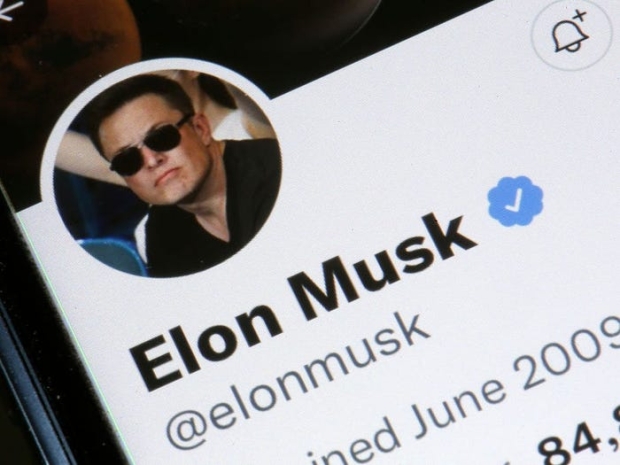 A new report from The Information has revealed that top advertisers have been warned that Musk's unpredictability at the company will continue and that they need to get used to it. The report also stated that Twitter executives are becoming more and more desperate for fresh revenue from advertisers, as GroupM, the world's largest ad-buying company, has reduced spending on Twitter by anywhere between 40% to 50%.
Notably, Twitter is experiencing an overall downturn in advertising spending as Elon Musk moves to open up the platform towards more free speech, broadening the variety of content on the platform. Unfortunately, some leading advertisers don't want their brands associated with the content that is now allowed on the platform, resulting in them pulling advertising spending, the aforementioned hemorrhaging of Twitter's advertising revenue.
Furthermore, advertiser spending on Twitter was the company's largest revenue stream prior to Musk's takeover, and since Musk has been at the helm, big advertisers such as Interpublic Group and IPG have chosen to pause ad expenditure on Twitter, citing new content guidelines.
"Going forward, to build a breakthrough Twitter 2.0 and succeed in an increasingly competitive world, we will need to be extremely hardcore. This will mean working long hours at high intensity. Only exceptional performance will constitute a passing grade," Musk wrote in the memo.