Broadcom and Qualcomm may be cut out of the iPhone, quite literally and metaphorically, according to recent Apple rumors.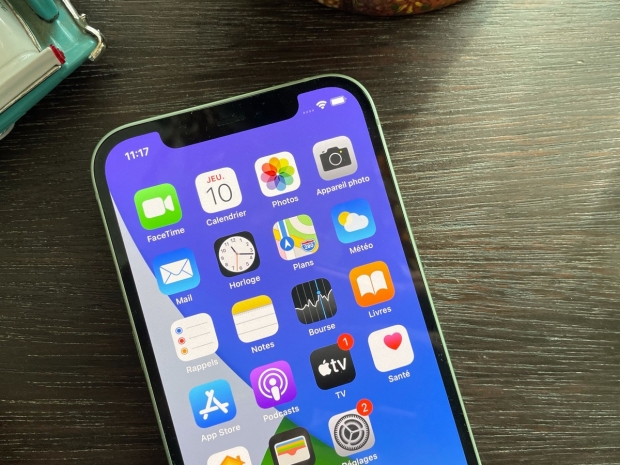 The rumors come from Bloomberg, which got into contact with sources that claim Apple is planning on putting its own in-house wireless chipsets into the iPhone. These chipsets cover cellular, Bluetooth, and Wi-Fi connectivity and are expected to release sometime in late 2024 or early 2025. Currently, the company is in development for this new in-house chip and, when ready, will relinquish the dependency on Broadcom and Qualcomm, which currently have chips inside of the iPhone.
Notably, Apple is also rumored to be developing a singular design chipset that will encompass Bluetooth, cellular and Wi-Fi connectivity. This chipset, when completed, will allow Apple to streamline production and save extremely valuable space within the iPhone chassis. More notably, Qualcomm said back in November last year that it would be expecting "minimal contribution" from Apple throughout fiscal 2025, but it will be providing cellular components for iPhone 2023 models.
Apple has been slowly moving away from sourcing components for its devices for quite some time now, with the company's motivation shift becoming more than apparent with the release of its own silicon chips that are found in new models of its products. Apple moving to develop its own wireless connectivity components only makes sense given the company's sometimes rocky relationship with third-party manufacturers.
If you are interested in reading more about this story, or would like to learn more about recent Apple rumors, check out this link here.