Microsoft is ending updates and security fixes for Windows 7 and Windows 8.1 this week, ending official support for these operating systems.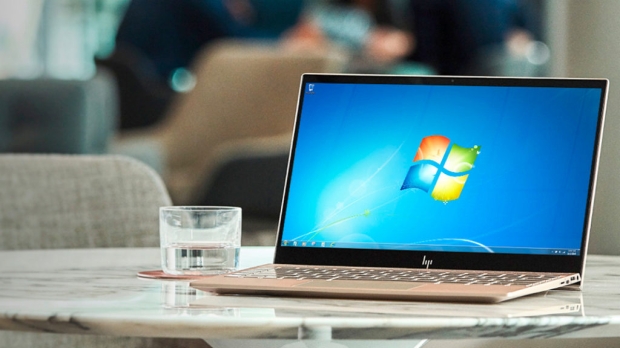 Of the two, Windows 7 was easily the most popular OS among businesses and gamers. However, the latest Steam Hardware Survey showcases that only 2% of users were rocking these older versions of Windows in December 2022. 1.77% of Steam users still use Windows 7, and only 0.41% still use Windows 8.1.
Windows 7 stopped receiving critical updates and new features in January 2020, though security updates were still being provided to specific users who paid a fee - mainly businesses. That ends this week, so users will need to upgrade to a newer version of Windows or keep using the OS with compromised security. "We recommend purchasing a Windows 11-compatible computer," writes Microsoft in a blunt but succinct summary.
In the case of Windows 8.1, it's a similar situation. Microsoft writes.
"Windows 8.1 will reach end of support on January 10, 2023, at which point technical assistance and software updates will no longer be provided. If you have devices running Windows 8.1, we recommend upgrading them to a more current, in-service, and supported Windows release. If devices do not meet the technical requirements to run a more current release of Windows, we recommend that you replace the device with one that supports Windows 11."
No official upgrade path or discount is listed on the official pages for the notifications, though we'd like to know who exactly is still using Windows 8.1. We have a straightforward question for that 0.41% of Steam users. Why? Also, what games are you playing on Windows 8.1?