Best Buy has good news and bad news for consumers who use the My Best Buy rewards program.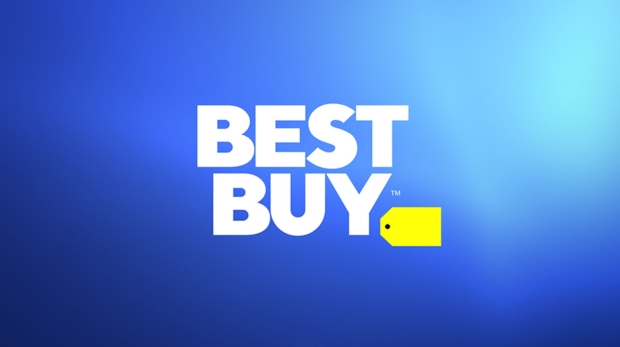 Reports indicate that Best Buy will start offering free shipping to all My Best Buy members with no minimum purchase requirement. This is a big step towards e-commerce from the retailer, who had posted a reduction of 16% in nine-month earnings in 2022 driven by lower revenues. That's the good news.
The bad news is that starting in mid-February consumers will no longer be able to earn rewards points unless they have a My Best Buy Credit Card.
"Starting February 14, 2023, earning points on eligible Best Buy purchases will become an exclusive benefit of the my Best Buy Credit Card. To continue earning rewards on your Best Buy purchases, you can apply for the My Best Buy Credit Card and earn 10% back in rewards on your first day of purchases.

"Plus, for a limited time you can ear a $110 reward certificate when you apply, are approved for, and spend $100 on your new My Best Buy Credit Card. Activision required, offer ends February 13, 2023."
This latest move comes after Best Buy closed its highly-praised Gamers Club Unlocked (GCU) service in 2018. Gamers seem torn on the news; free shipping is great, but others enjoyed the rewards points earned by game and console purchases.
Gatekeeping the rewards program behind a credit card has drawn scrutiny but cardholders praise the credit card for its no-interest rates. Of course you'll have to pass a credit check in order to get the My Best Buy Credit Card.