G4TV is gone for good, Comcast shuts down game show revival
G4TV gets shut down twice, Comcast has officially pulls the plug on the resurrected gaming network a year after the nostalgic G4 brand was revived.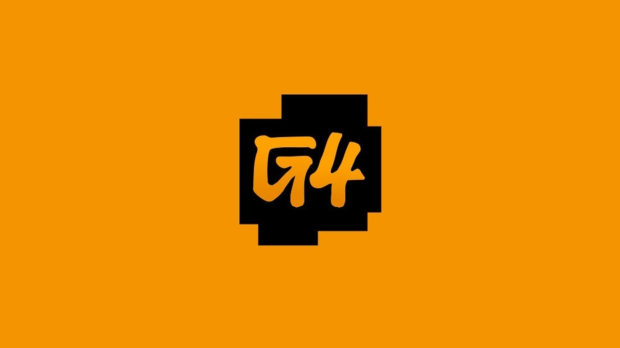 VIEW GALLERY - 2
Published Oct 16, 2022 6:04 PM CDT
|
Updated Thu, Nov 3 2022 7:40 PM CDT
1 minute & 25 seconds read time
G4TV has been shut down for the second time, and this time it's gone for good.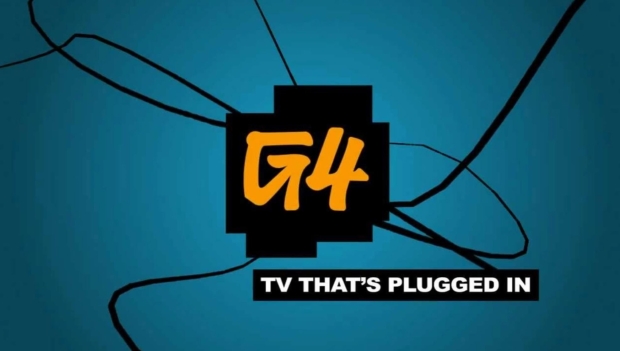 A year ago, Comcast resurrected the early 2000's gaming network G4TV in the hopes of riding the billion-dollar wave of the gaming market. The landscape has significantly changed since G4 was popular, with the advent of YouTube and established websites with multi-million monthly views. The idea was to reach the same audience that made G4 popular way back when; this audience is older, and is now the median age for the bustling $198 billion video games market.
Sadly this didn't work. G4 didn't take off and simply didn't gain the traction needed to justify the spending. Comcast has officially shut down G4TV and fired all of its teams.
Here's a quick transcript of a memo sent out by Comcast Spectator's CEO Dave Scott, courtesy of Deadline:
"As you know, G4 was re-introduced last year to tap into the popularity of gaming. We invested to create the new G4 as an online and TV destination for fans to be entertained, be inspired, and connect with gaming content.

"Over the past several months, we worked hard to generate that interest in G4, but viewership is low and the network has not achieved sustainable financial results. This is certainly not what we hoped for, and, as a result, we have made the very difficult decision to discontinue G4's operations, effective immediately.

"I know this is disappointing news, and I'm disappointed too. I want to thank you and everyone on the G4 team for the hard work and commitment to the network.

"Our human resources team is reaching out to you to provide you with support, discuss other opportunities that may be available, and answer any questions you may have."
Related Tags