With CES now wrapped up and the announcement that Warner have decided to go Blu-ray exclusive, all eyes were on sales figures for the coming week. Well, the numbers are in over at
High Def Digest
and it looks good for supporters of the Blu side.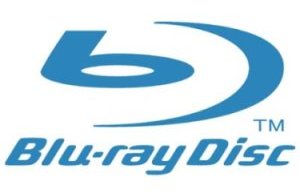 While the Blu team has not only been able to achieve 85% of HD sales last week, they also managed to keep the competition HD-DVD out of the top 10. The top title last week came in the form of the newly released "3:10 to Yuma", a Blu-ray exclusive while "The Kingdom" was the number one selling HD-DVD managing only 10% of what Blu-ray's number one title achieved.
While there is no denying that both formats are small in comparison to DVD, Blu-ray or HD-DVD is the next logical step in improving your movie experience and it seems like it's only a matter of time till a winner is crowned and we're all enjoying 1080P movies.