Activision formally recognizes Raven Software union, opens bargaining
Activision-Blizzard formally recognizes the U.S. games industry's first union with Raven Software's QA team, will start bargains.

Published Jun 10, 2022 6:39 PM CDT
|
Updated Mon, Jul 4 2022 7:40 PM CDT
Activision-Blizzard has announced that it will formally recognize the United States' first video games workers union.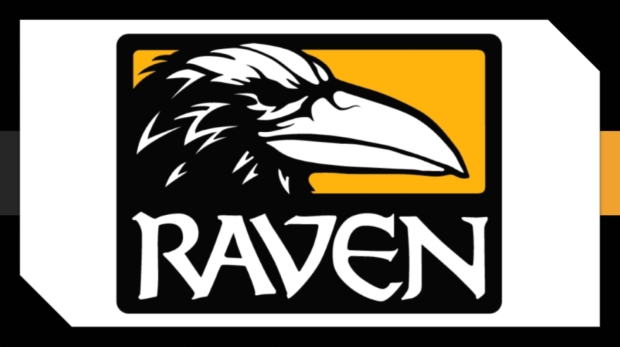 A new Activision press release confirms the billion-dollar publisher has recognized Raven Software's collective union and will begin bargaining with the Communication Workers of America.
"We will begin negotiations with the Communications Workers of America related to the 27 quality assurance employees at Raven Software, the majority of whom have chosen to be represented by this union. With the election having concluded, we will engage in good faith negotiations to enter into a collective bargaining agreement," Activision-Blizzard CEO Bobby Kotick said in an email to employees published earlier today.
Activision had previously opposed the union vote and pushed the NLRB election process that would require the entirety of Raven Software to vote on a union instead of the smaller QA division. Instead, the QA division was allowed to vote and the overwhelming majority of QA workers opted for unionization.
Here's info published directly from the CWA website:
Last Friday, CWA filed an unfair labor practice charge against Activision for discriminating and retaliating against workers at its Raven Software studio. This is the third charge CWA has filed against Activision. It stems from the company's layoff of 12 Quality Assurance testers in December 2021, its reorganization of its operations to eliminate the Quality Assurance department three days after workers requested union recognition in January 2022, and its withholding of pay raises and other benefits in April 2022.

"The reorganization and withholding of pay raises and other benefits and the company's failure to rehire laid off QA testers were clearly attempts by Activision to intimidate us and interfere with our union election in violation of the National Labor Relations Act. We are holding Activision accountable by filing these charges," said Game Workers Alliance/CWA organizing committee members Erin Hall, Lau Nebel-Malone, and Marie Carroll.

The Raven workers won recognition for their union, Game Workers Alliance/CWA, on May 23, with an 86% majority vote.
Related Tags